Hawke Media
Your Outsourced CMO®
We have
successfully grown
over 3,000 brands
Brands that
we've helped soar
We customize data-driven, performance solutions to help launch, scale, and invigorate businesses of all sizes, industries, and revenue models.
We have
successfully grown
over 2,100 brands Making the world
a greener place
Great marketing is tough. That's why we're here.
Whatever your industry or vertical, navigating the marketing landscape is different for every business. Our comprehensive à la carte menu of services and month-to-month contracts mean you get exactly what you need, when you need it, to meet and exceed your marketing goals.
Week-to-week contact with a team of marketing professionals, giving you the expertise to scale growth, increase bandwidth and optimize your outreach.
A dynamic marketing strategy built around your business, giving you the freedom to choose services à la carte without a long term contract.
Audience & Consumer Insight
The knowledge to master the digital marketing landscape, regardless of industry or vertical, and reach target audiences with the most impactful messages.
Massive, measurable ROI based on the key performance indicators relevant to your specific business and goals.
Data-Driven Growth Solutions
Data-Driven, Performance-Focused: The ability to create measurable results for businesses of every shape, size and revenue model.
Month-to-month
No long term contracts
à la carte services
Strategy
We start by building a digital playbook around what makes your business unique, helping you to leverage strengths and make greater impact within industry specific markets.
Branding & PRODUCTION
Combining creative insight and deft design, we develop a visual aesthetic to truly distinguish your brand and make it resonate with target audiences.
Media Buying
We develop data-driven social campaigns to target your consumers' ideal touch points, ensuring the right people are always met with the right message.
Web Design
Using UX focused frameworks and front-end aesthetic development, we create an online journey to turn your prospects into conversions and those converted into brand advocates.
Content & Social
Providing customized written content and organic social curation, we leverage SEO insights to grow your audiences through online engagement and thought leadership.
Lifecycle marketing
Creating a consumer lifecycle game plan based on your brand and audiences, we drive massive revenue through comprehensive growth and re-targeting strategies.
Photo & Video
Combining branded lifestyle and
in-studio photography with GIF/video content, we highlight your brand identity through engagement driving imagery.
Affiliate marketing
Working in tandem with other digital channels like email marketing and paid search, our affiliate team generates traffic and sales to third parties – aka affiliates.
Amazon services
We design and execute growth-focused paid media campaigns, design creative, and manage sales and inventory across all of Amazon's platforms.
Our focused, data-driven approach to digital marketing has generated massive returns for our clients and earned us a reputation for excellence.
Transcending the "locals only" attitude of surf culture
Increase in Social Followers
Increase in Social Engagement
What Our Clients Are Saying
"Hawke did a stellar job identifying our lowest hanging fruit and leveraging the efficiency of our marketing campaigns to drive long-term revenue.
A true growth partner!"
— The Sill
"Hawke's web team was able to quickly turn around a landing page that met the company's standards and got us thinking more strategically about our user experience. Hawke understood our value proposition to our current and future community."
— Super League Gaming
"We've worked with other agencies before, but when it came to relaunching our website and executing new opportunities. Hawke was the perfect partner and truly lived up to their "Outsourced CMO" slogan. The account managers are extensions of our team, and we're so happy to be working with them."
— Emotiva
"Hawke is a pleasure to work with, and they have provided us with a team of intelligent people who get it. They're our one-stop shop for e-commerce marketing strategies!"
— Good hYOUman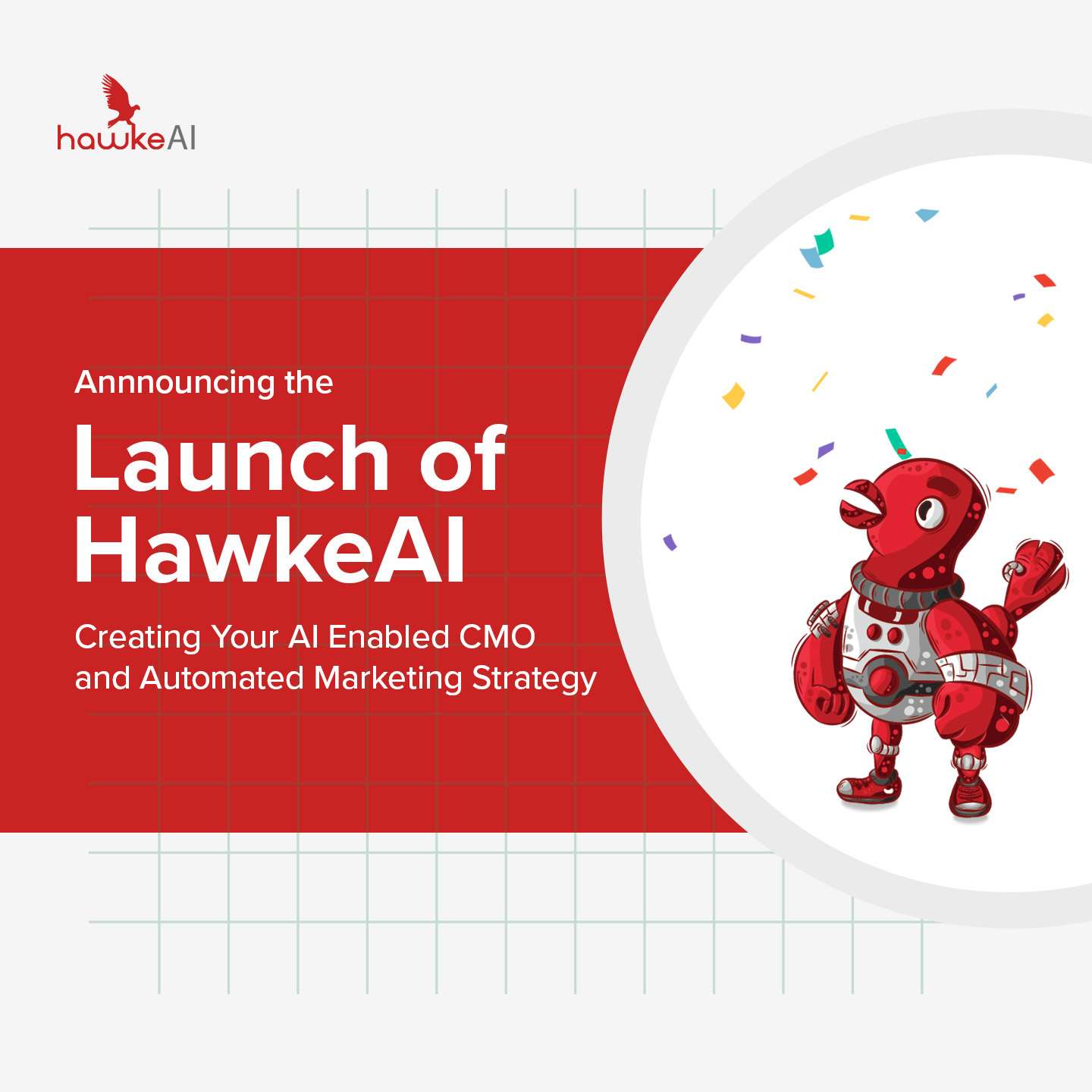 The future of marketing is here! After 7 years in development, we're excited to announce the launch of hawke.ai, the future of automated marketing. This expands the suite of services from Hawke Media so that you can set your marketing strategy on autopilot. What is...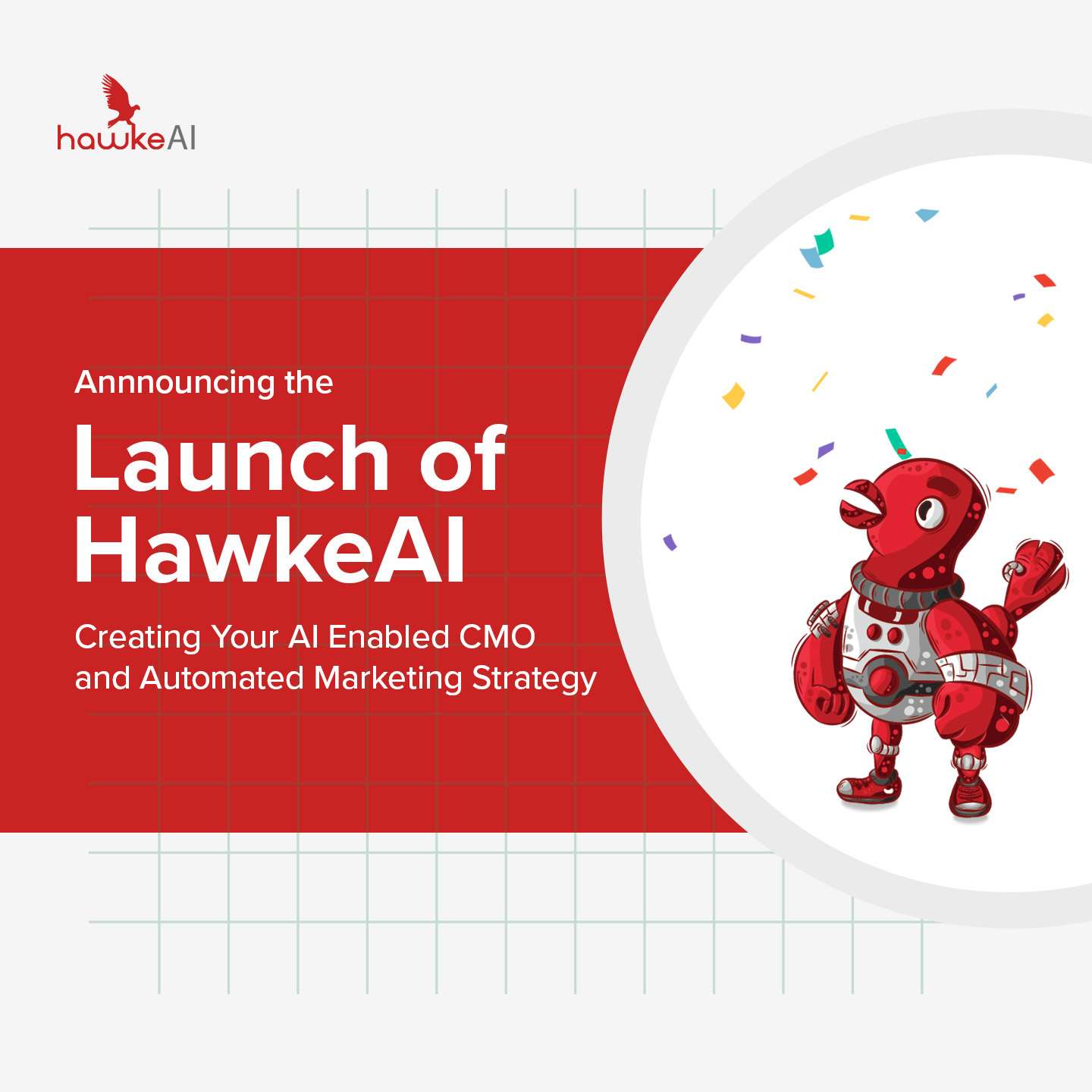 The future of marketing is here! After 7 years in development, we're excited to announce the launch of hawke.ai, th...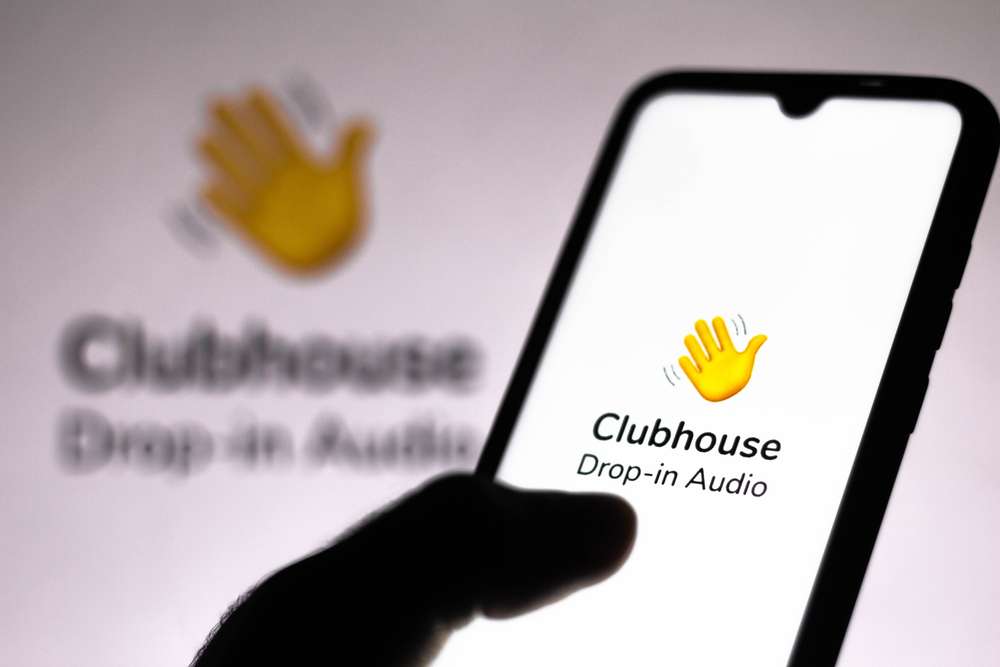 Still wondering what is social audio? This new social networking medium is the next big thing and your business needs...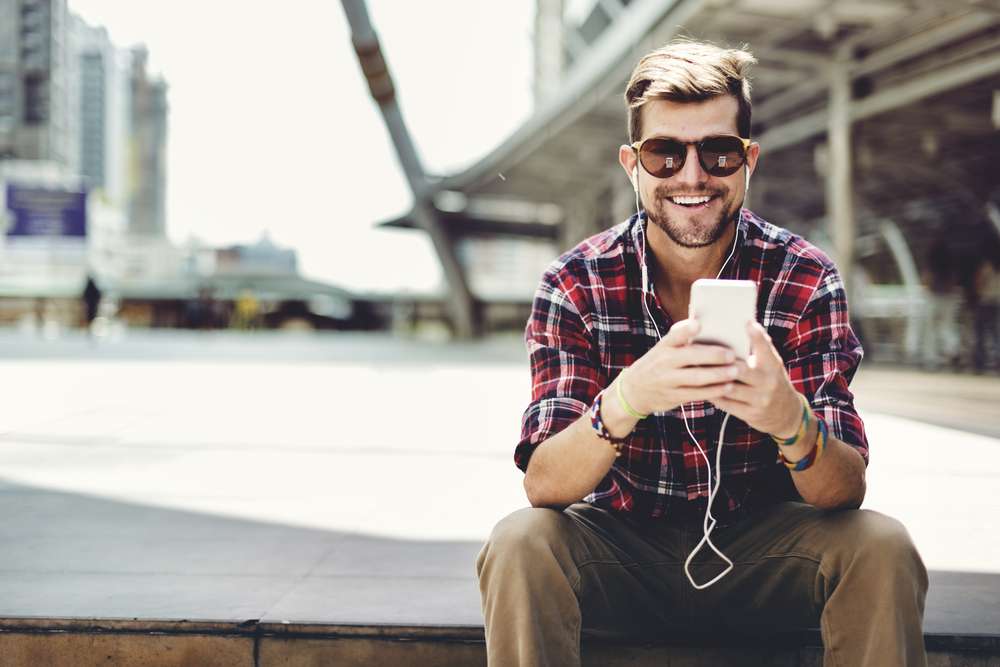 Learn how to use social listening to improve the performance of your paid media strategy.
...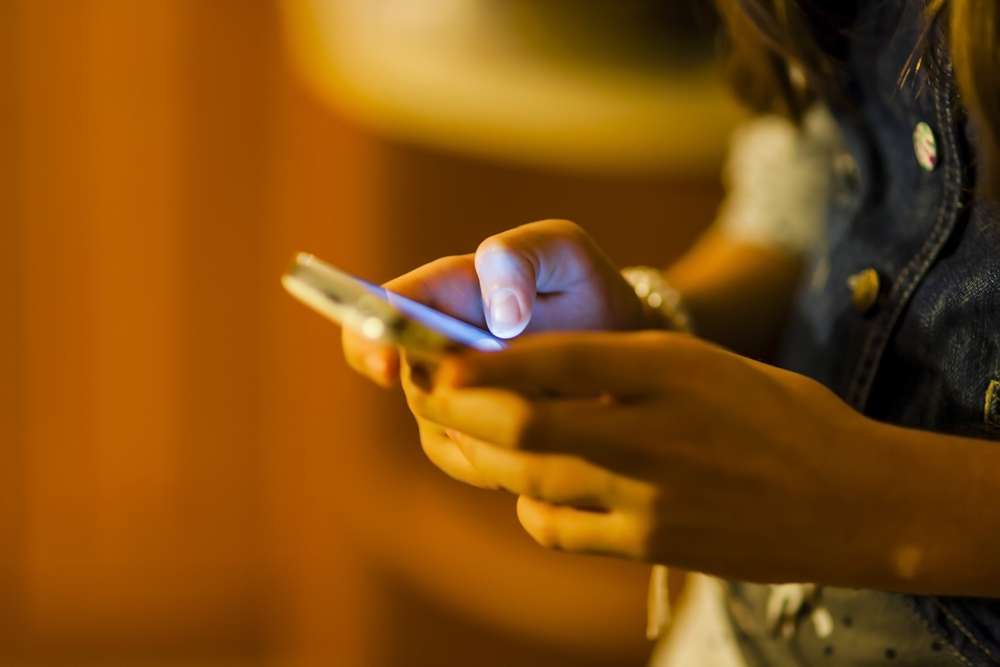 Learn how to select a new social channel for ad testing, the importance of A/B testing, and how to interpret the resu...