Black Friday and Cyber Monday are the biggest retail holidays of the year.
During this time, influencer and user-generated content posts are twice as likely to be shared by your audience. Overall, brands can expect to see a 25 percent increase in engagement on average when influencer and UGC content is published.
If you want to get in on the action, here are a few best practices to take advantage of:
Set Up a Pre-Holiday Campaign
To establish an organic relationship with your targeted influencer for Black Friday marketing and Cyber Monday campaigns, you have to activate a smaller scale collaboration a month or two prior to the larger campaign.
‍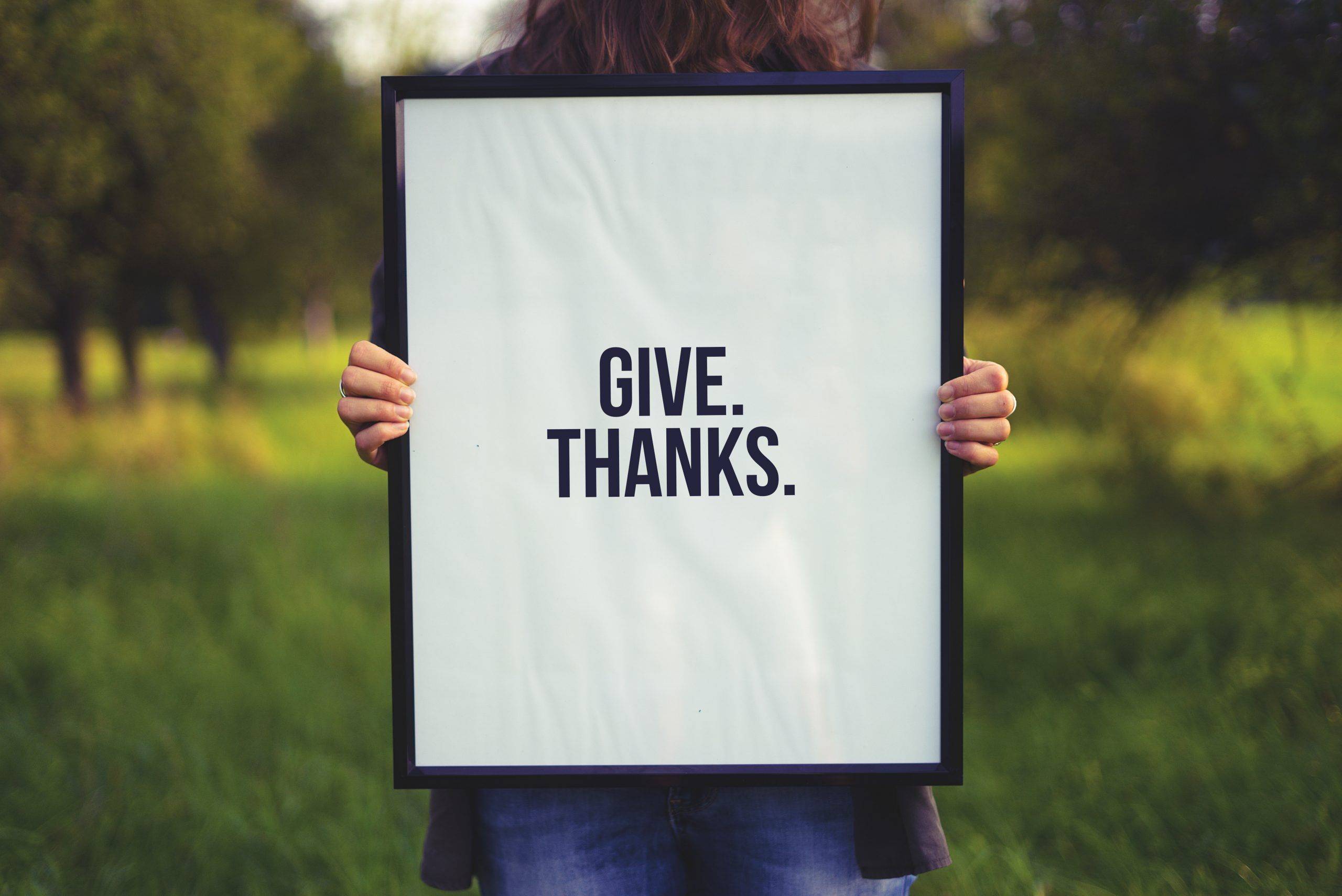 ‍
Whether it's as small as coupon codes or dedicated Instagram Story features centered around a brand, these small mentions will lead to a more genuine and successful holiday campaign as Influencers' audiences are familiar with the name of your brand.
Work On Video Collaboration
Create excitement and anticipation toward the product that will be on sale with a sneak peek through video collaboration.
Partner with a select group of influencers to help preview the promotion. For example, through Instagram Stories, influencers can share the product through a try-on style video or unboxing haul.
‍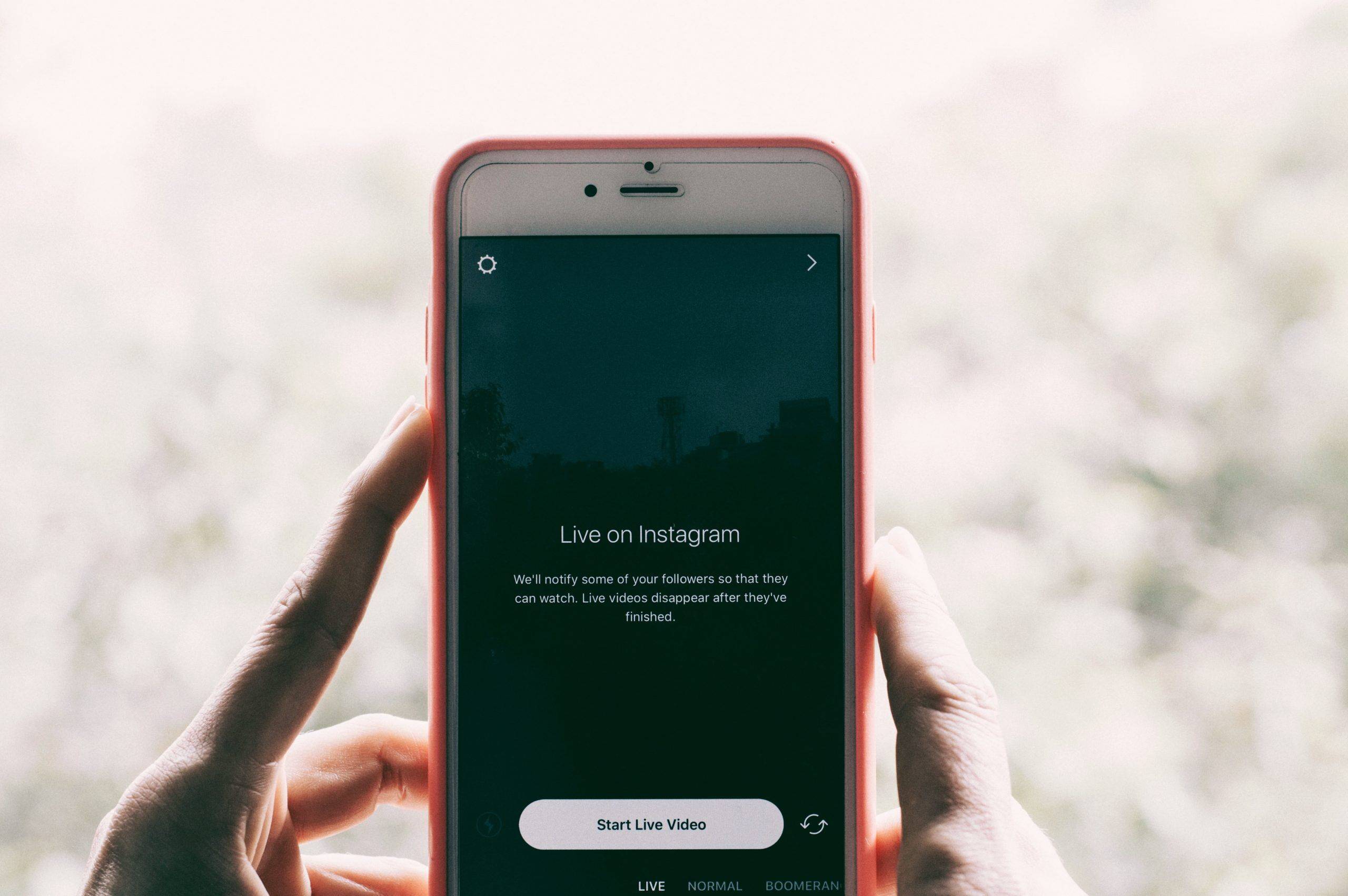 ‍
Influencers can create longer videos on YouTube or IGTV, too, in order to have a more in-depth conversation or stylized video experience.
Use Product Tags and Swipe-Ups
Instagram Stories have added many new features in the past year alone, including a 'Chat' feature, product tags, swipe-ups, and quiz widgets.
Influencers can create a top of feed branded campaign with these features and gain meaningful conversions. On your end, all you have to do is optimize OOTD's and video clips with shoppable posts and shoppable stories.
‍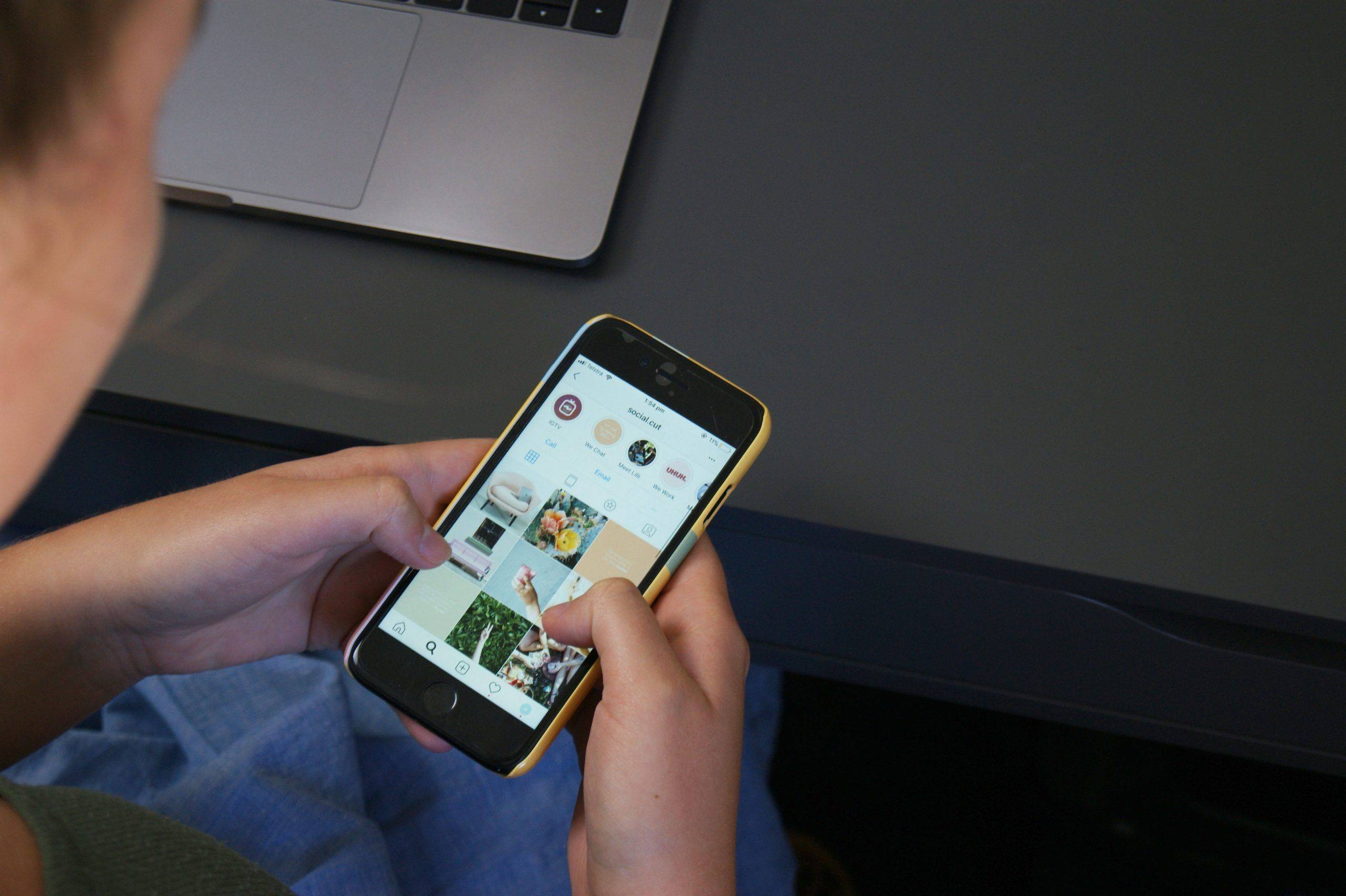 ‍
In addition, you can motivate influencers' audiences with special discounts or previews to additional markdowns with the help of these strategies. Whatever you decide, just make sure to stay consistent and produce quality content at the right times.
Related Reads
How to Set Up Your Socials For Black Friday/Cyber Monday Success
How to Pick the Right Social Media Influencers for Your Brand