The Sill came to Hawke hoping to plant the seeds for aggressive revenue growth with search and social ads.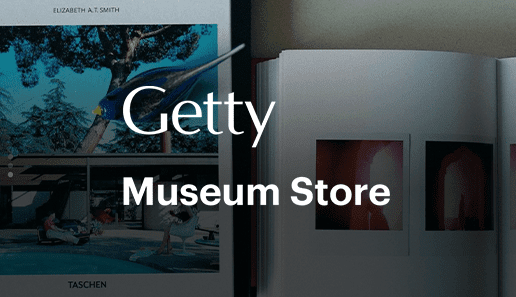 Getty Store
When public spaces temporarily closed in 2020, the museum store came to Hawke Media to expand its reach without foot traffic.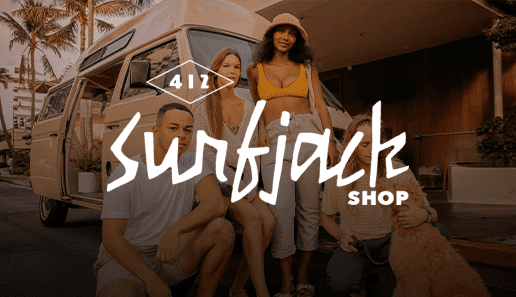 Surfjack Shop
Hawke Media found innovative ways to boost this beachy brand's online store's SMS ROI by 21.4 percent.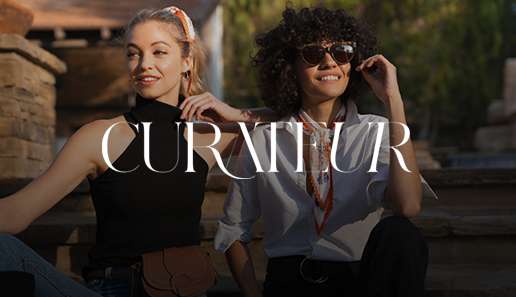 Curateur
Hawke Media took a grassroots approach to Curateur's affiliate marketing strategy, resulting in a 95% increase in revenue in a single month..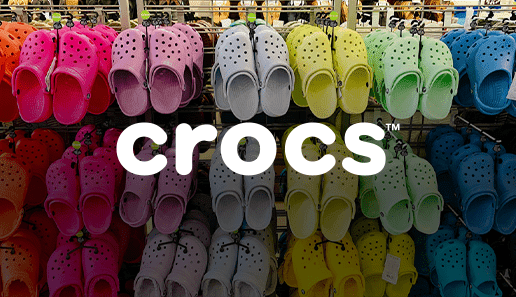 Crocs
Iconic show brand Crocs wanted a viral influencer campaign. The company leveraged HawkeZ, a team led by and created for Gen Z, from Hawke Media.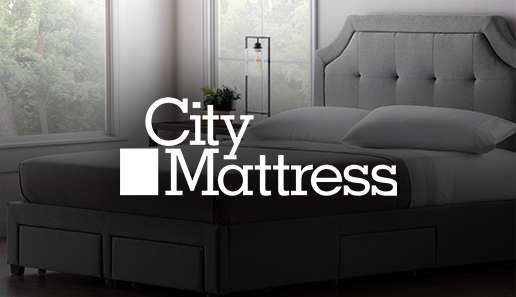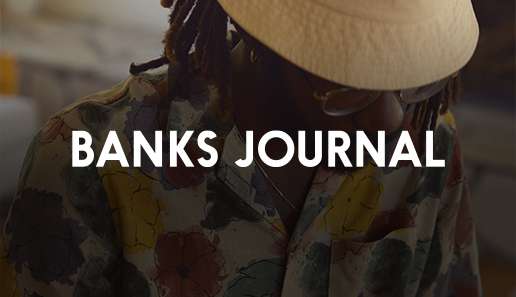 Banks Journal
Hawke Media established automated SMS flows and increased campaign cadence to generate an 1864% ROI. Find out how.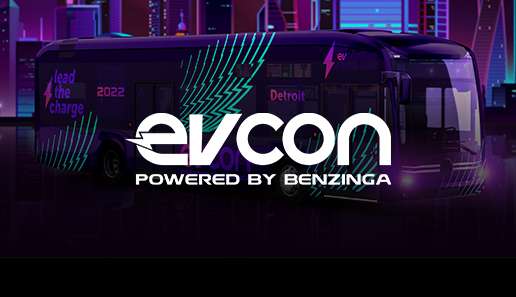 EV Con, Powered by Benzinga
Hawke Media collaborated with media company Benzinga to create branding for its electric vehicle conference that would set it apart from competitors.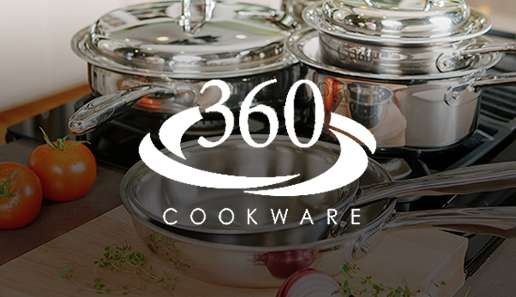 360 Cookware
Cookware 360 helps virtually anyone become an exceptional home chef with efficient cookware and bakeware that brings joy to the kitchen.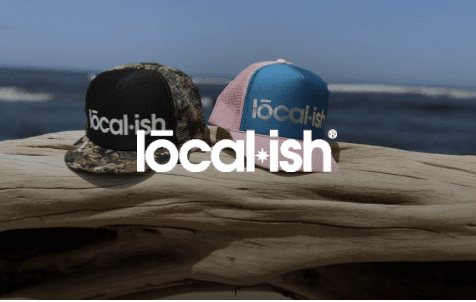 Localish
A surf apparel company whose brand and products seek to inspire inclusivity.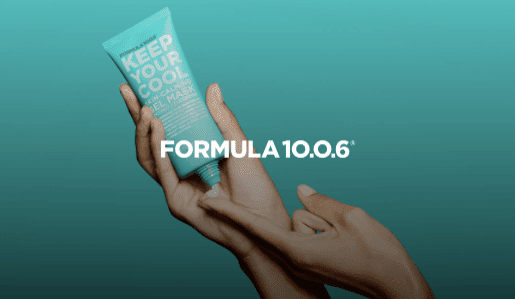 Formula 10.0.6
A 4th generation, family-owned company.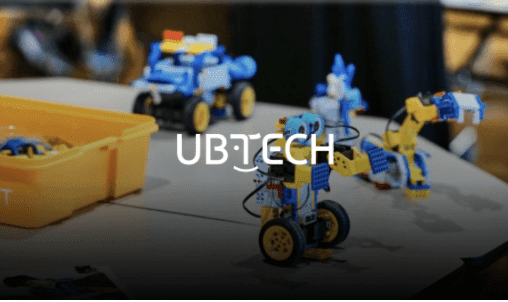 UB Tech
The global leader in intelligent humanoid robots.
Tamara Mellon
A new line driven by female empowerment and impeccable sense of style.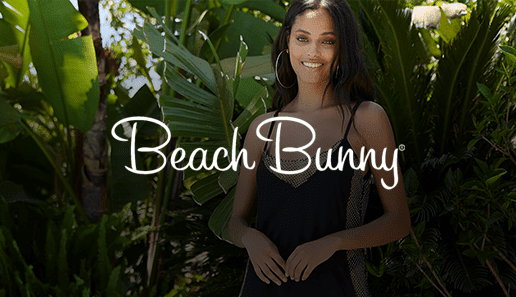 Beach Bunny
A high-end swimwear company that is known for their quality materials and collaborations with celebrities and influencers.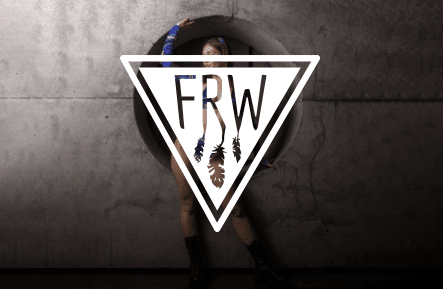 Freedom Rave Wear
Freedom Rave Wear is an online festival fashion store, featuring eye-catching ensembles of clothing, merch, and accessories.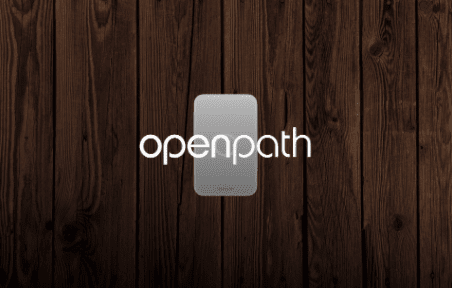 Openpath
Openpath is an access control company focused on redefining the entry experience at offices, corporate buildings, and for professionals everywhere.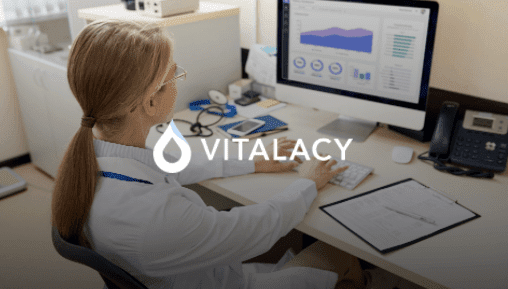 Vitalacy
Vitalacy helps to prevent the transmission of infections by measuring and reporting on the state of hand hygiene compliance within the healthcare industry.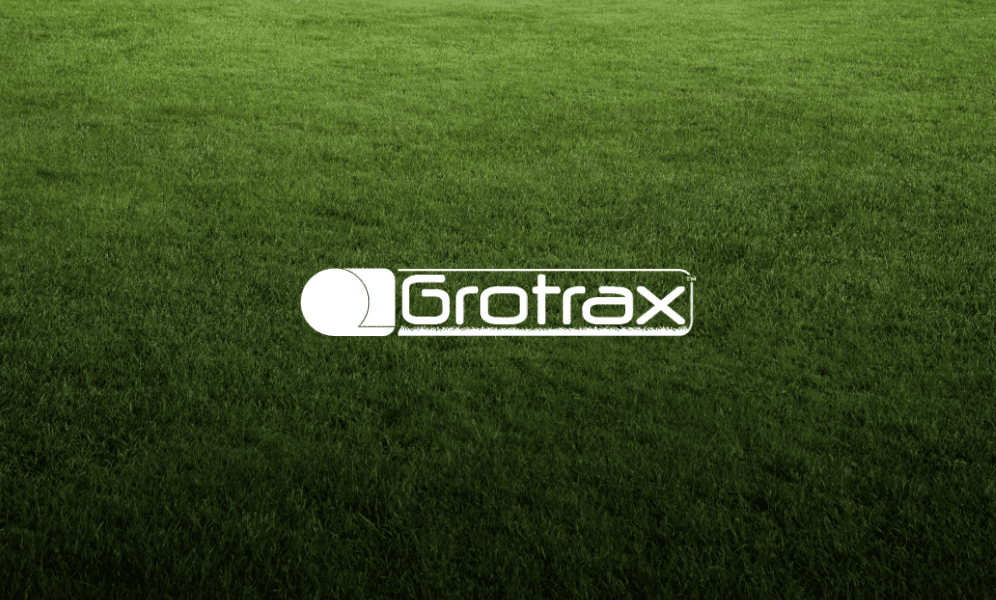 Grotrax
Grotrax is a budding lawn care product, offering all-in-one patented grass growing technology—on a roll.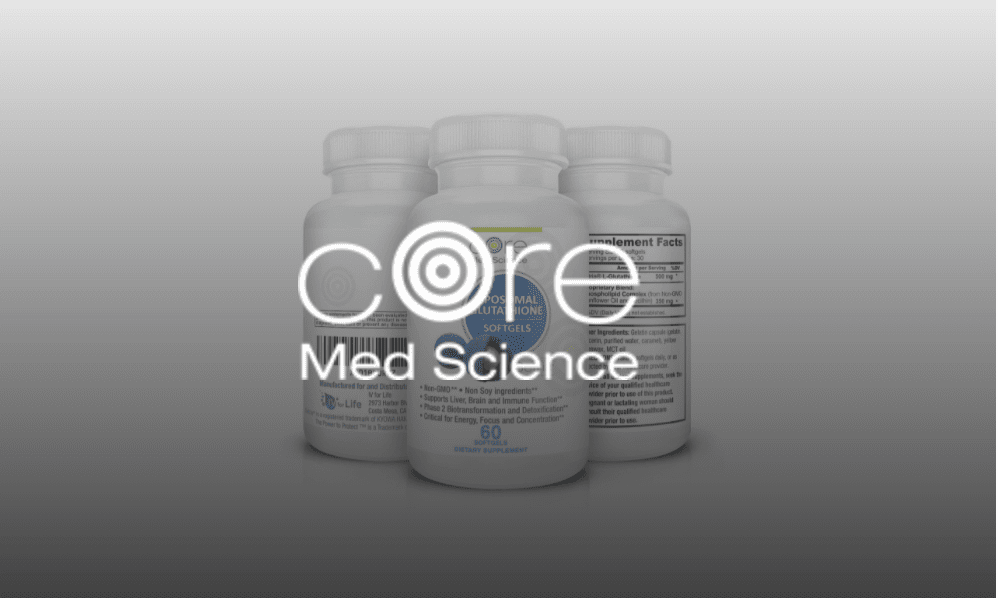 Core Med Science
Core Med Science produces supplements with unique chemical makeup that allows your body to more efficiently and quickly process nutrients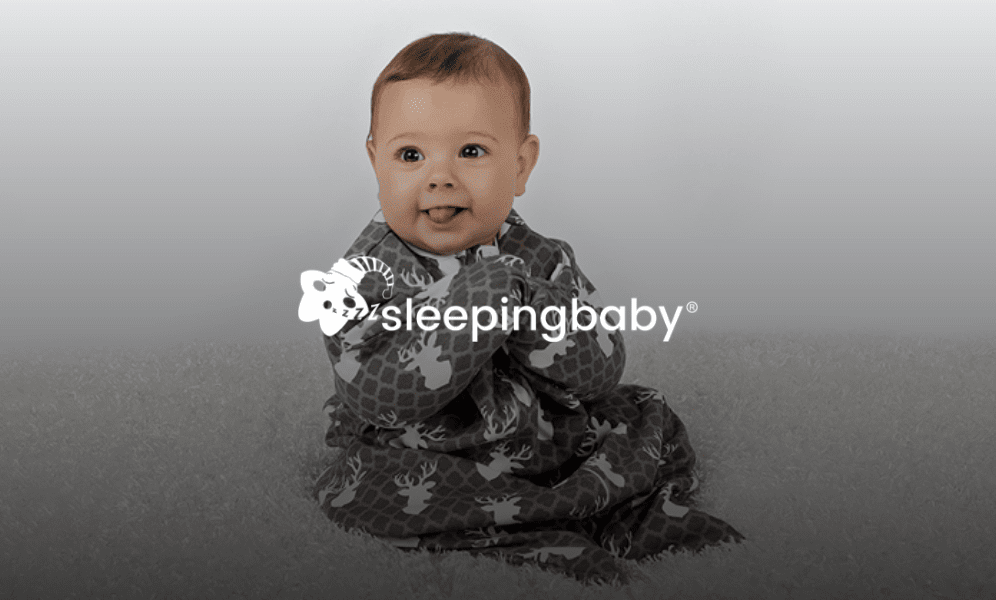 Sleeping Baby
This family-owned maker of the Zipadee-Zip swaddle is, as their motto goes, "inspiring dreams one night at a time."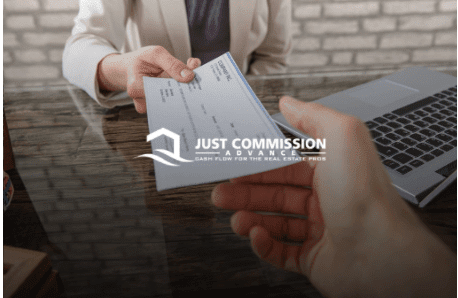 Just Commission Advance
Just Commission Advance's funding platform is designed specifically for real estate agents. They understand the uncertain financial footing that many agents can find themselves in, and are here to help address that all too common problem.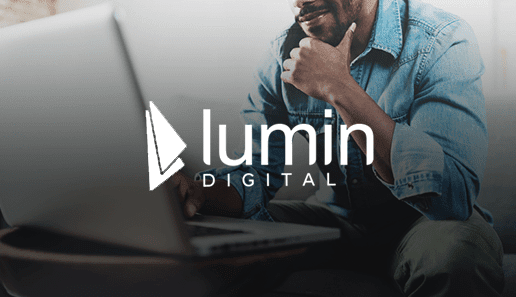 Lumin Digital
Hawke Media refined this cloud-native brand's presence by building content and media output, then ultimately guiding Lumin's own internal marketing team.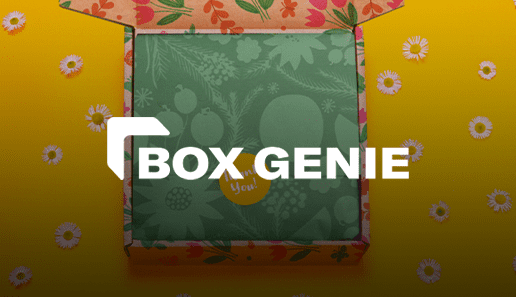 Box Genie
See how Hawke took this custom box brand's email program from zero to 8,000 contacts.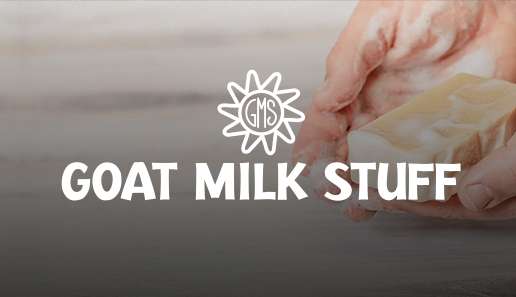 Goat Milk Stuff
Hawke Media created a brand new revenue stream for GMS and saw an immediate increase in revenue of 1,000%.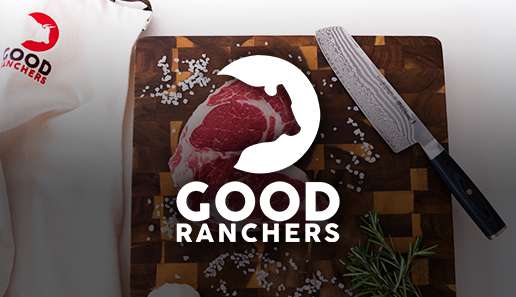 Good Ranchers
Hawke Media delivers a hearty portion of conversions and increased revenue for this meat-box subscription service.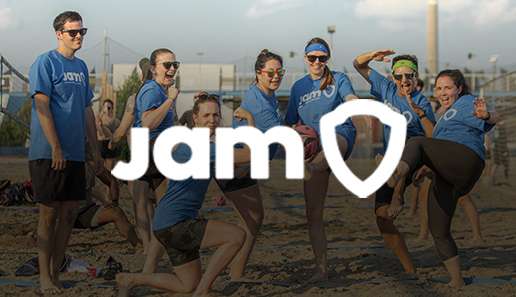 JAM
JAM Group partnered with Hawke Media to help scale and future-proof a virtual events brand they launched at the beginning of the pandemic.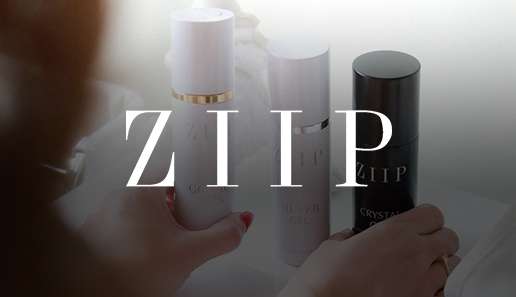 ZIIP Beauty
Handheld facial device brand ZIIP partnered with Hawke Media's lifecycle marketing team to prep for a record-breaking holiday season.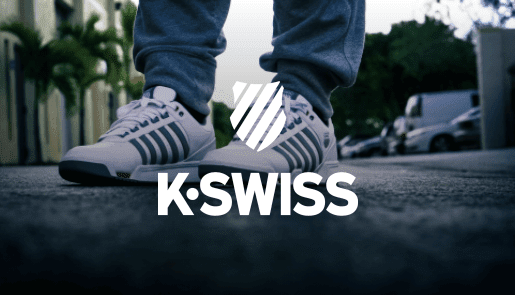 K Swiss
One of the world's largest makers of athletic shoes.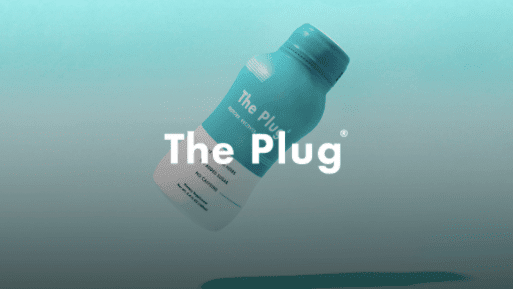 The Plug
Made from 100% natural ingredients.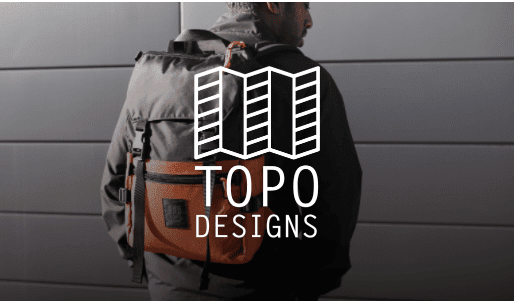 Topo Designs
Makes backpacks, bags, and apparel for anywhere on your map.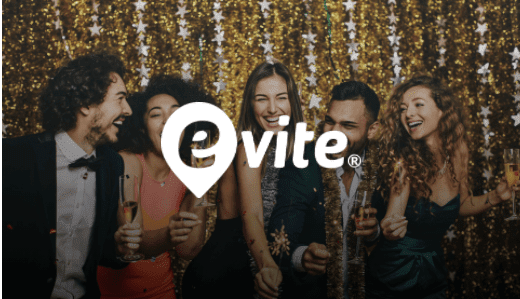 Evite
Evite is the world's leading digital platform for bringing people together face-to-face.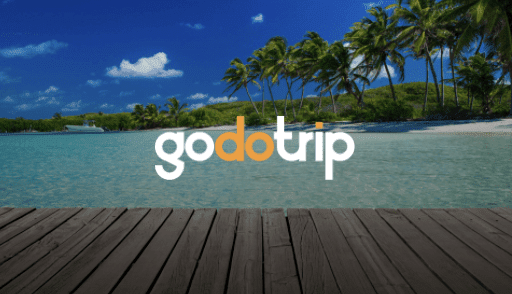 Go Do Trip
Go Do Trip is an all-in-one travel discovery, booking, and sharing site, dedicated to connecting its customers with the best travel experience at the best prices.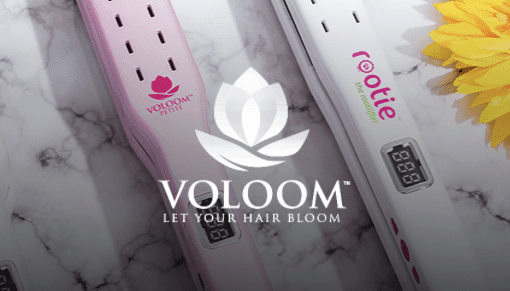 Voloom
Voloom is the world's first hair volumizing iron, was designed to add huge volume to hair.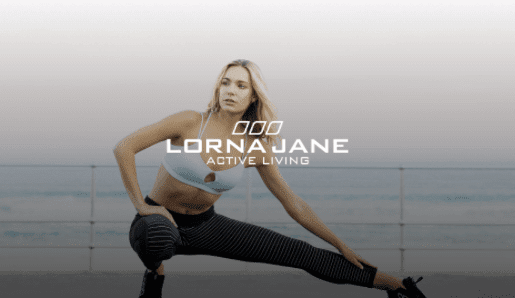 Lorna Jane
Lorna Jane is an Australian women's activewear brand that has gained popularity for its ability to balance performance and style.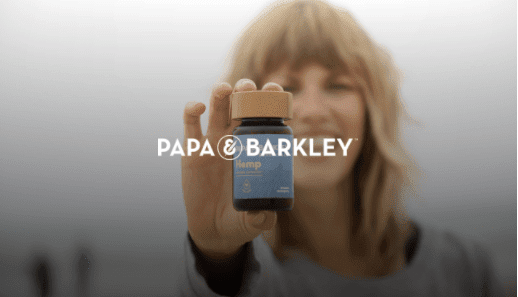 Papa & Barkley
Papa & Barkley is a CBD brand made up of a team of caregivers, scientists and professionals on a mission to unlock the power of cannabis to improve people's lives.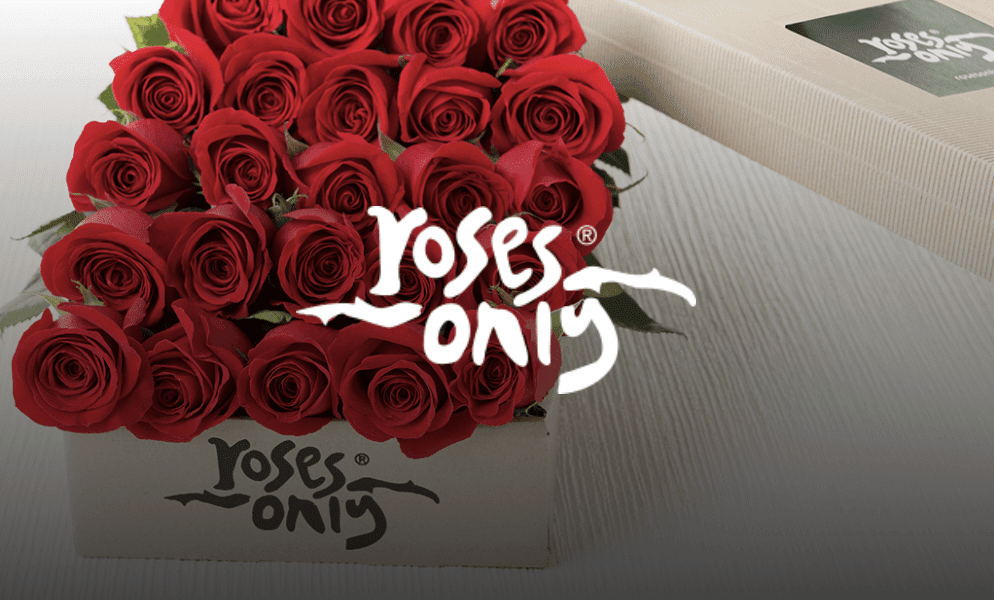 Roses Only
Roses Only is a premium long-stem rose delivery service that promises to deliver the best roses.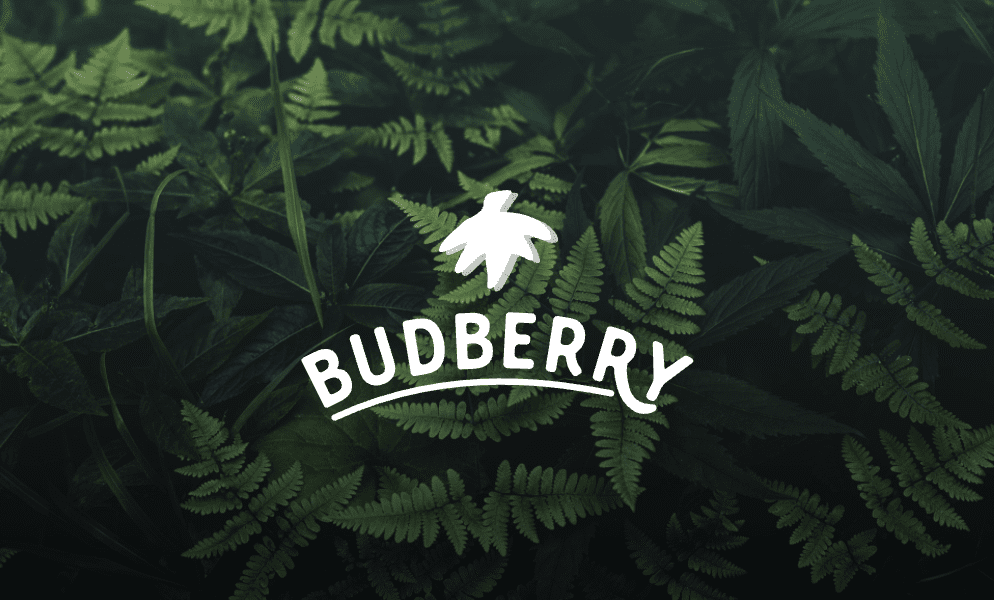 Budberry
Budberry is a prelaunch cannabis lifestyle experience, featuring a dispensary, cafe and lounge offering microdosed edibles by a celebrity chef in West Hollywood, CA..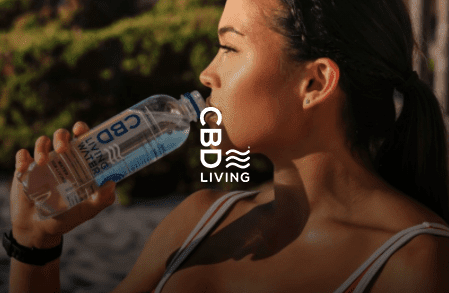 CBD Living
CBD Living is one of the fastest-growing global cannabidiol (CBD) manufacturers and distributors, with more than 70 products in 5000 stores and shipping to consumers worldwide.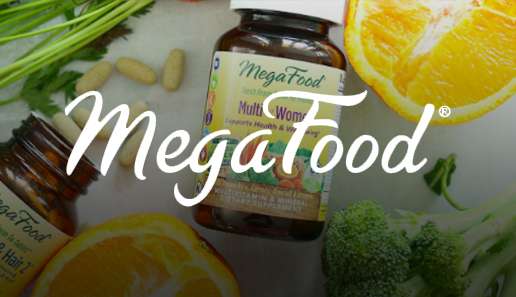 MegaFood
Megafood is a vitamin and supplement company conscious of social responsibility.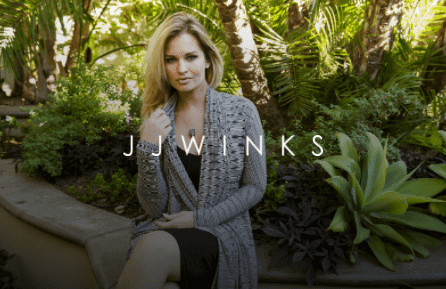 JJwinks
JJwinks was co-created by two friends who were simply tired of not being able to find cute sleep or loungewear that didn't require a bra or bulky insert.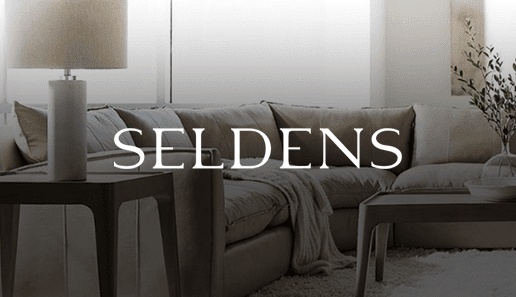 Seldens Designer Home Furnishings
Seldens came to Hawke Media to utilize Lifecycle Marketing in order to boost showroom foot traffic.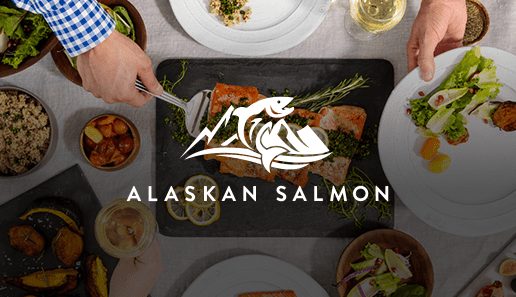 Alaskan Salmon Company
Hawke Media came on board to boost this popular seafood brand's search engine presence and increase web traffic.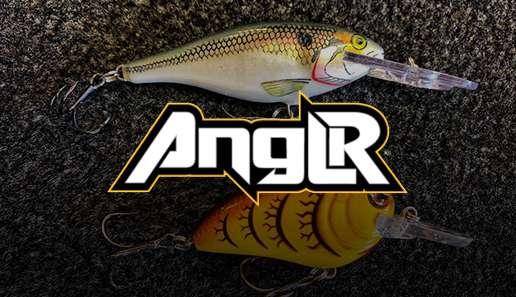 ANGLR
Hawke Media used email marketing to increase ANGLR's new customer engagement and upgrade existing customers' subscription tier.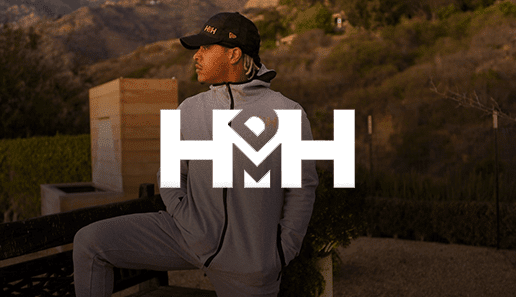 MLB all-star Marcus Stroman believes that height doesn't measure heart, and his clothing brand captures that same spirit and confidence.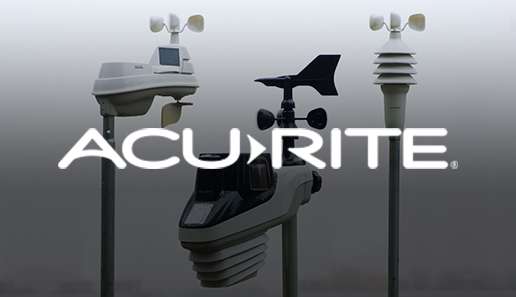 Thanks to a strong content marketing strategy and solid execution, the forecast is bright for at-home weather technology provider AcuRite.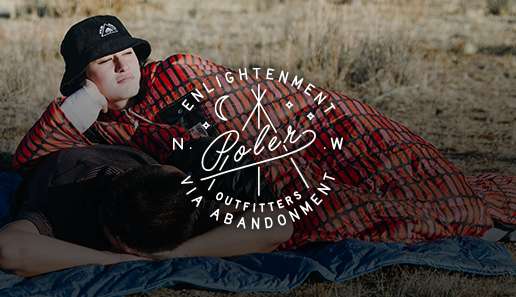 See how Hawke Media's End of Season lifecycle marketing campaign boosted Poler Outdoor's revenue.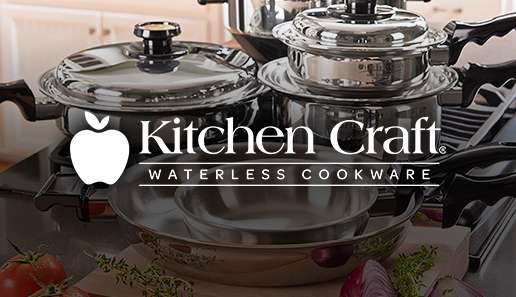 Kitchen Craft
After partnering with Hawke, Kitchen Craft generated 264%ROI in email revenue in just 4 months.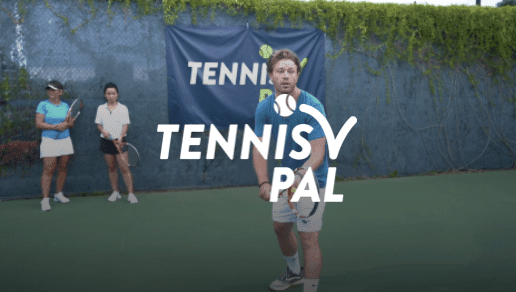 Tennis Pal
Connecting the tennis community by pairing people up with a tennis partner.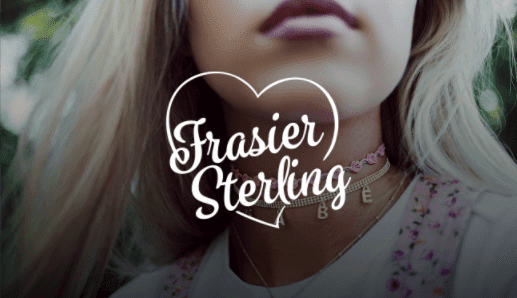 Frasier Sterling
Frasier Sterling's president and founder, Frasier Lipton, prides herself on making A-list caliber jewelry and accessories at accessible prices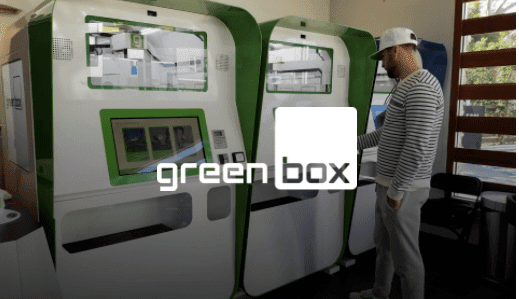 Greenbox
Greenbox is an interactive, touch-screen-operated kiosk for use in dispensaries, designed to make the purchase of medical marijuana both easy and efficient.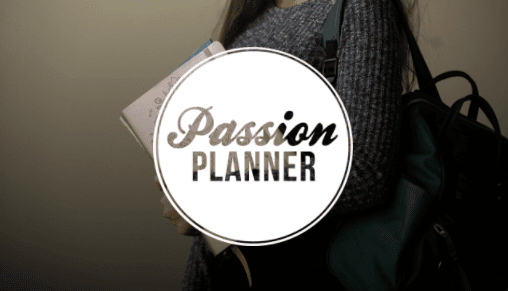 Passion Planner
Passion Planner is your "paper life coach" – designed to encourage you to plan for the future, reflect on the past, but most importantly, act on the present.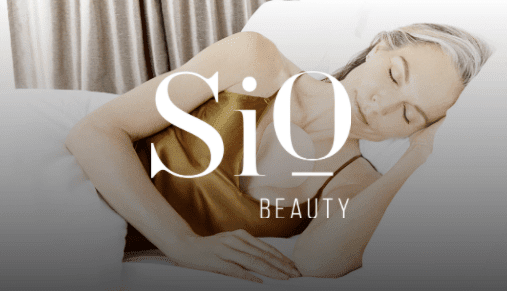 SiO Beauty
Former model and publicist turned entrepreneur Gigi Howard founded SiO Beauty to help women feel confident and beautiful at any age.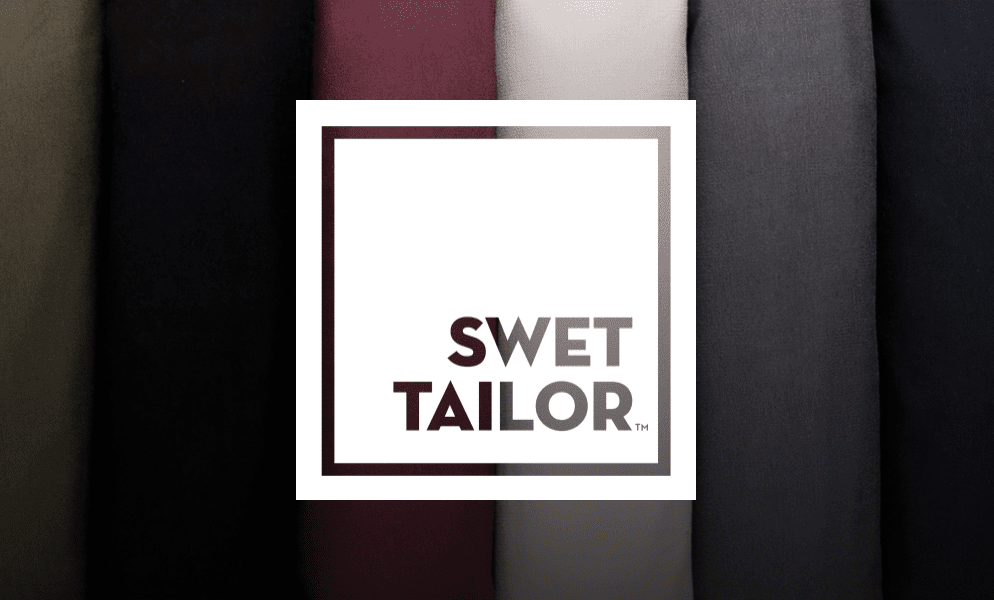 Swet Tailor
Swet Tailor is a men's fashion apparel line that makes tailored pants and jeans with the comfort of sweatpants.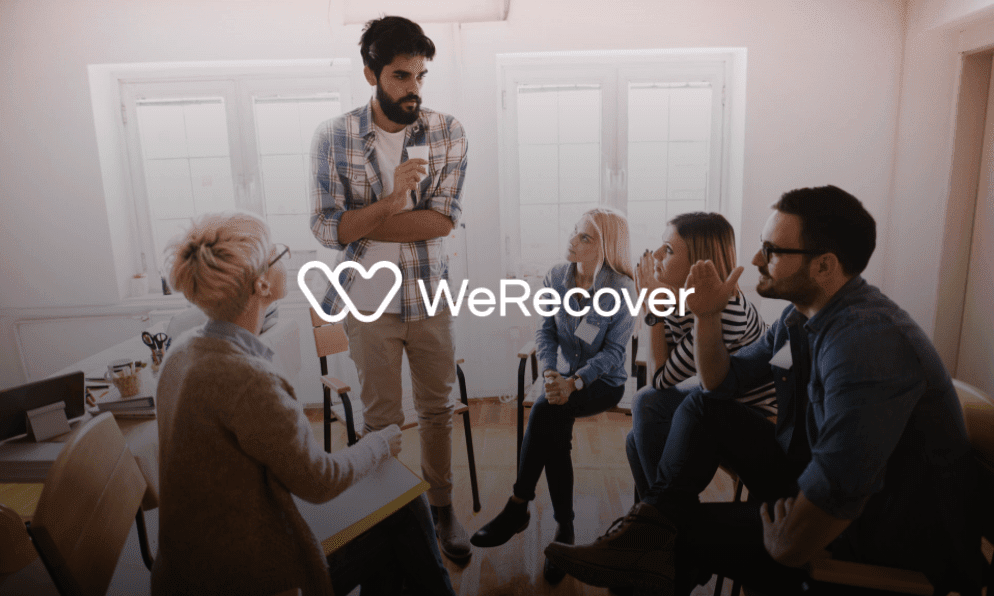 WeRecover
WeRecover is an online platform that helps people battling with substance abuse find recovery centers that fit their needs.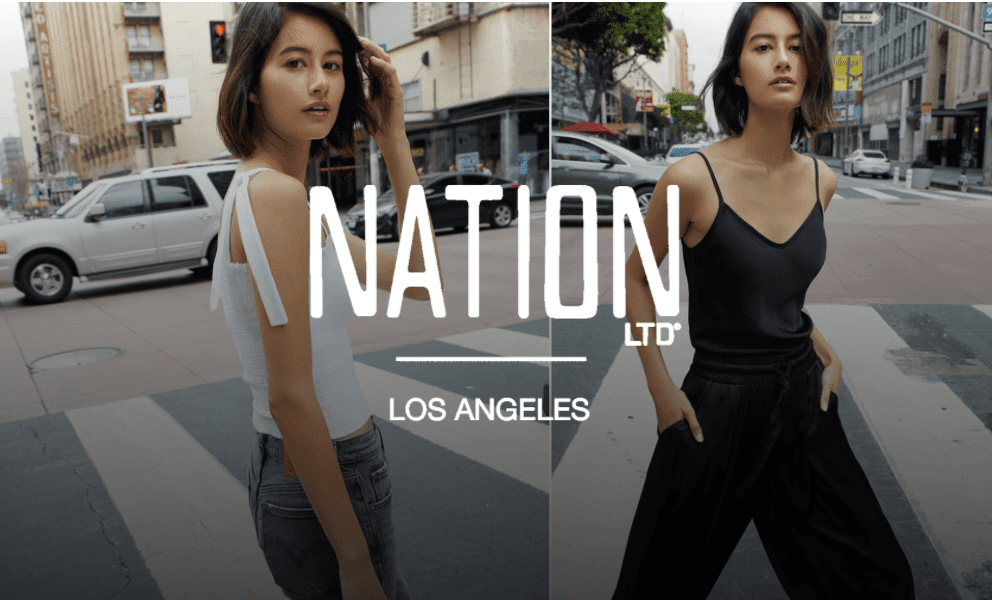 Nation LTD
Nation LTD is a women's fashion brand "inspired by women who know there's nothing sexier than the ultimate t-shirt."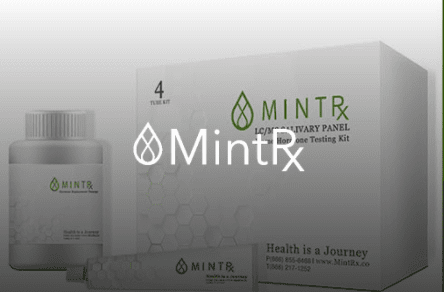 Mint RX
MintRx Pharmacy is an all-in-one mail order pharmacy, online doctor's office, and lab testing company.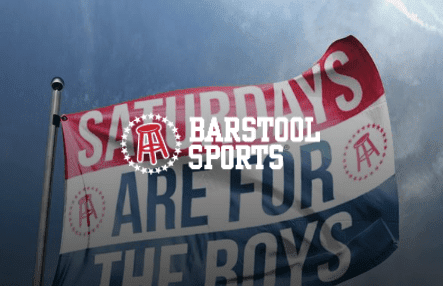 Barstool Sports
Barstool Sports is a sports & pop culture blog covering the latest news and viral highlights of each and everyday with blogs, videos and podcasts. By the common man, for the common man.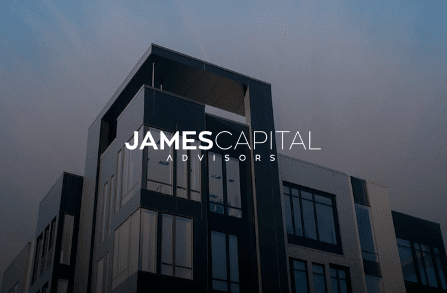 James Capitol Advisors
James Capital Advisors, Inc. (JCA) is a commercial real estate brokerage firm that specializes in net lease and multifamily investment sales throughout the U.S and is uniquely positioned to leverage California capital.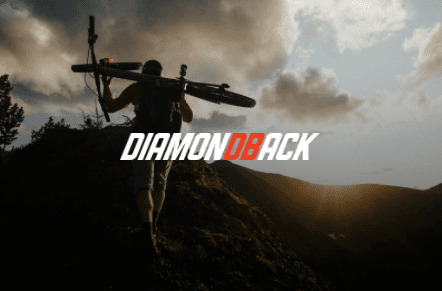 Diamondback Bicycles
Diamondback Bicycles was founded as a BMX brand in 1977 by Western States Imports in Newbury Park, California.