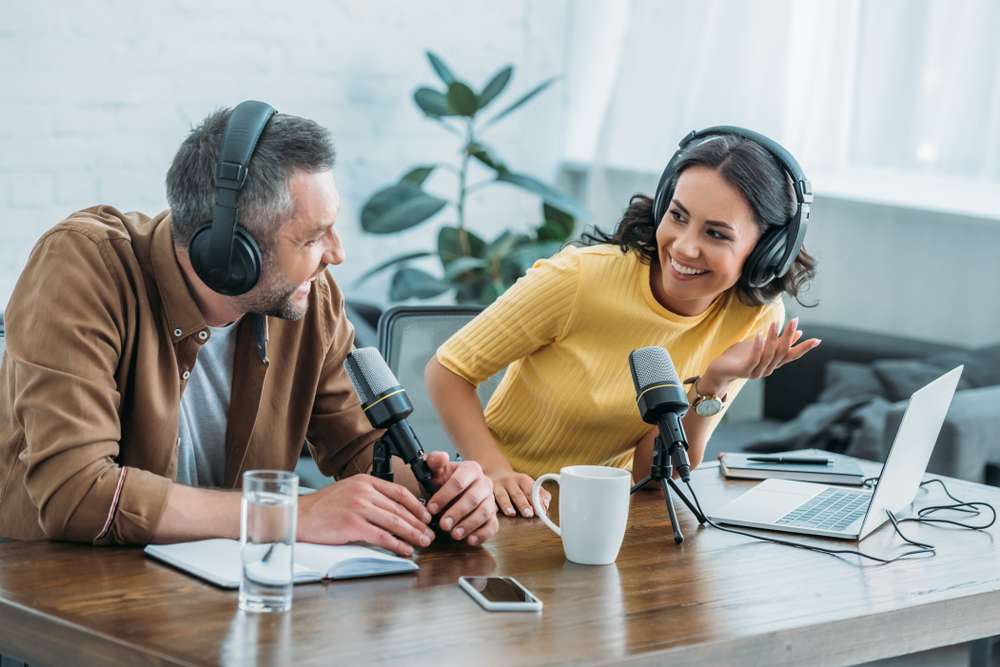 While it's easy to think you've covered all your bases on a given subject, the fact is, there are multiple ways to repurpose content. Your content marketing strategy will benefit from this kind of creativity. So, what does it mean to repurpose content? Repurposing...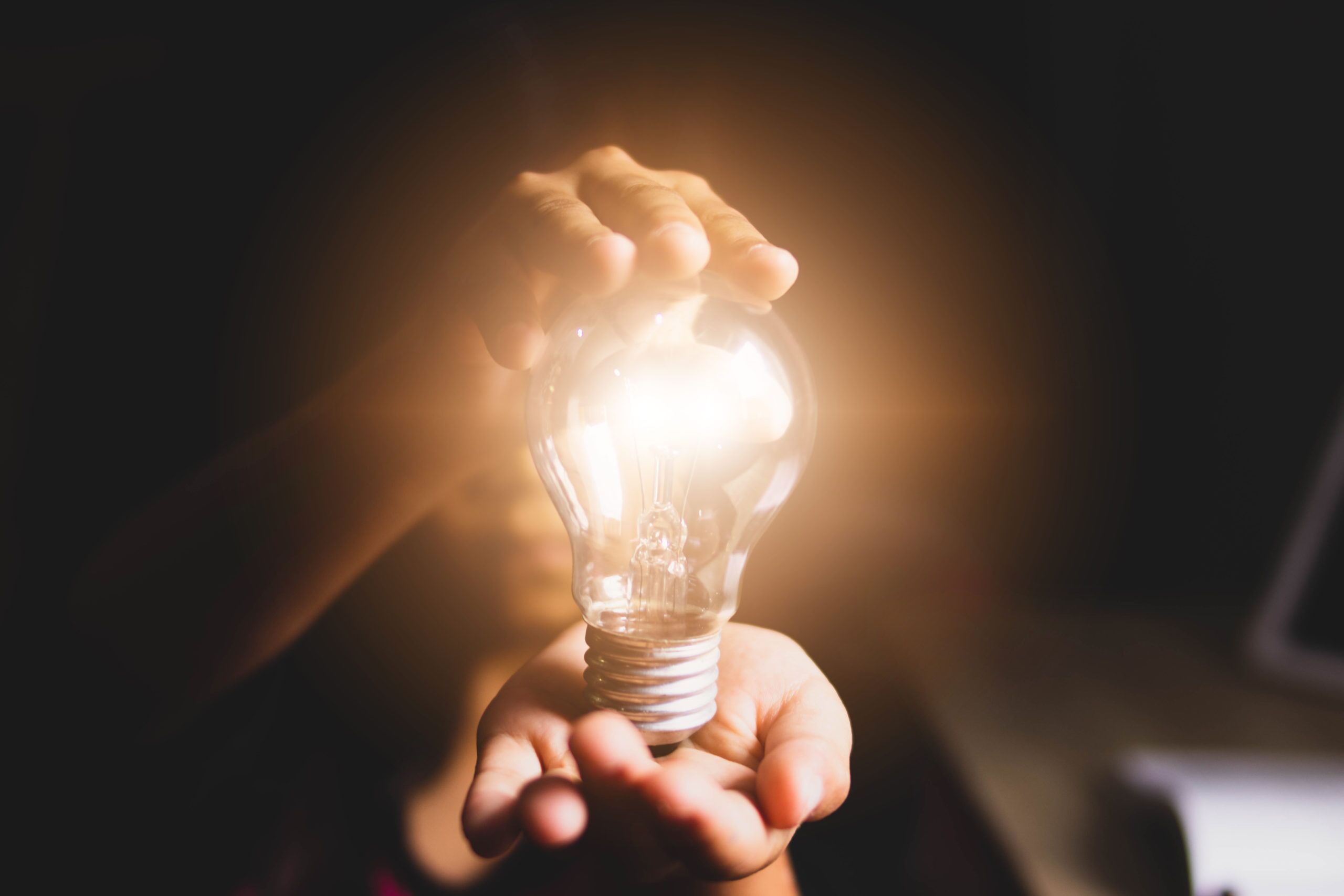 What most entrepreneurs don't...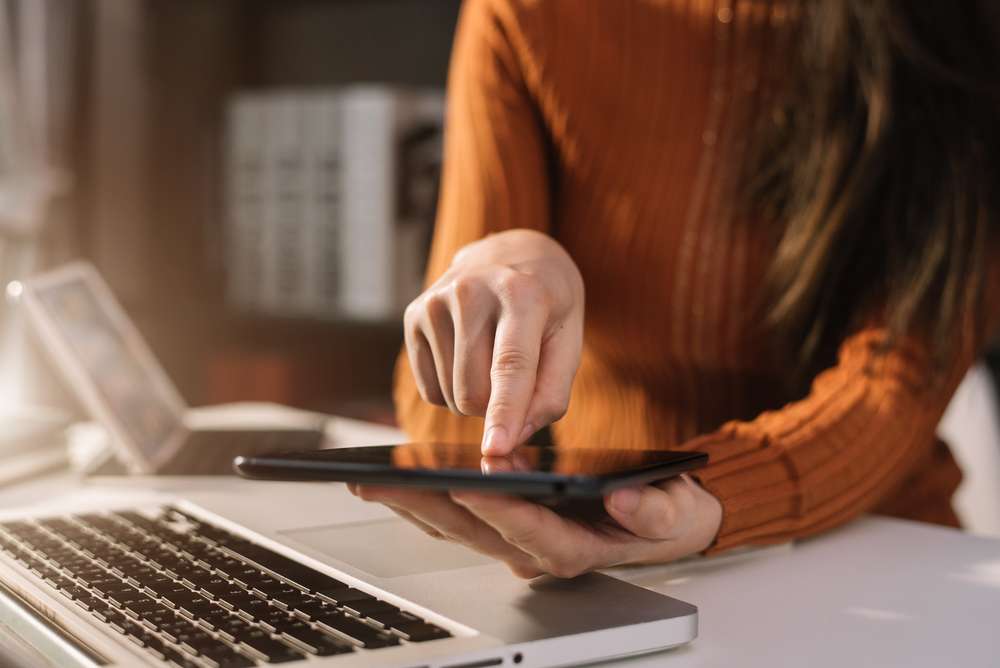 Everything you need to know about ecommerce checkout: the full process and all the best practices to make the flow easy for customers.
read more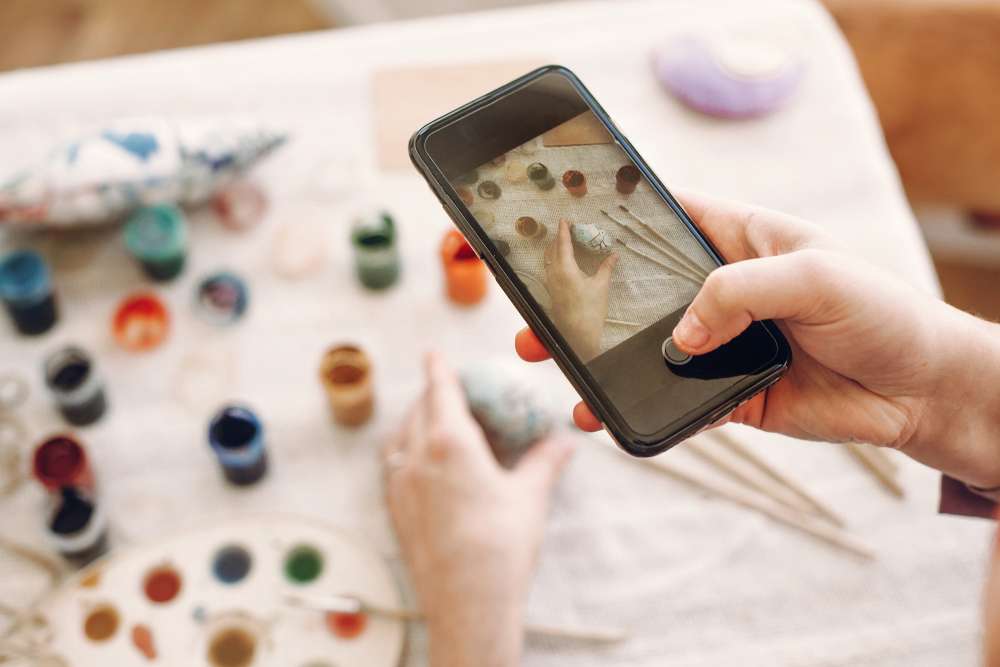 Here are the basics you need to know to make your Instagram and social media photography pop, for your own brand or a...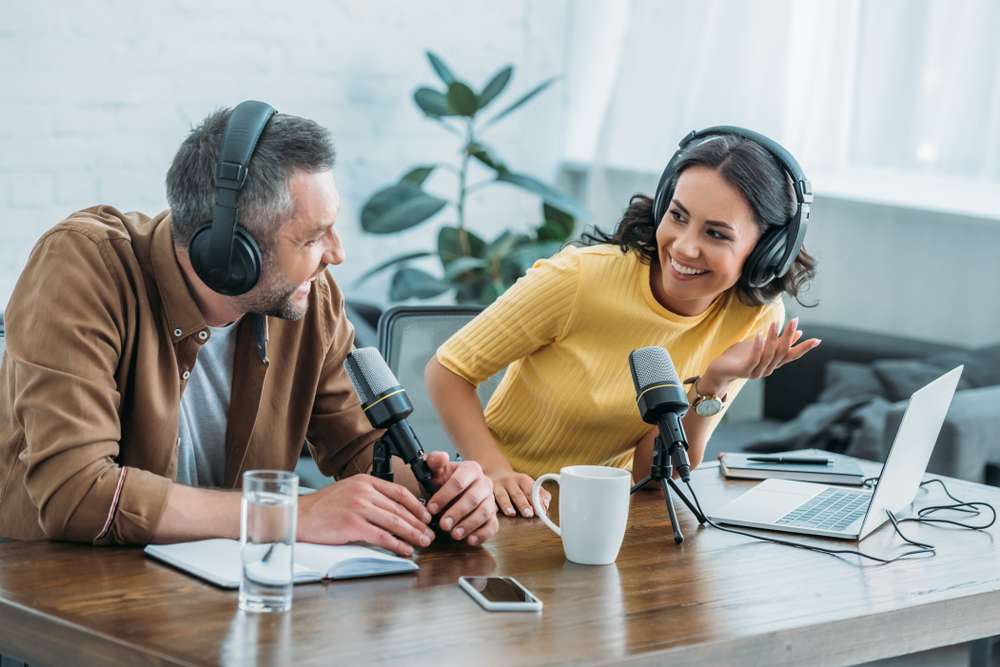 Here are 7 simple tips to help you repurpose content in your content marketing strategy for the next time your editor...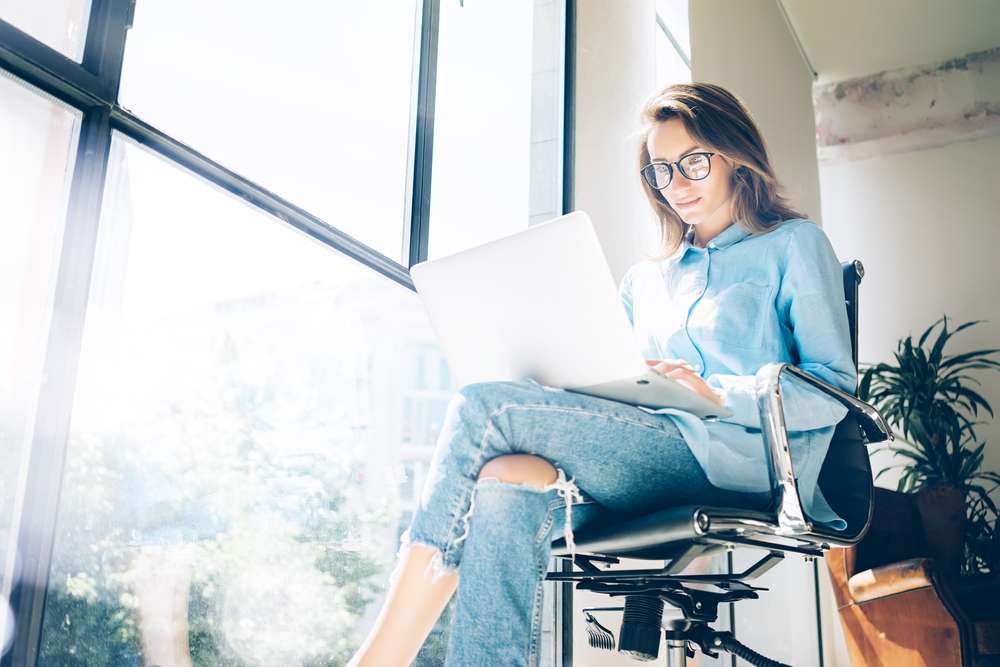 Discover what metrics truly measure the success of a content marketing program.
...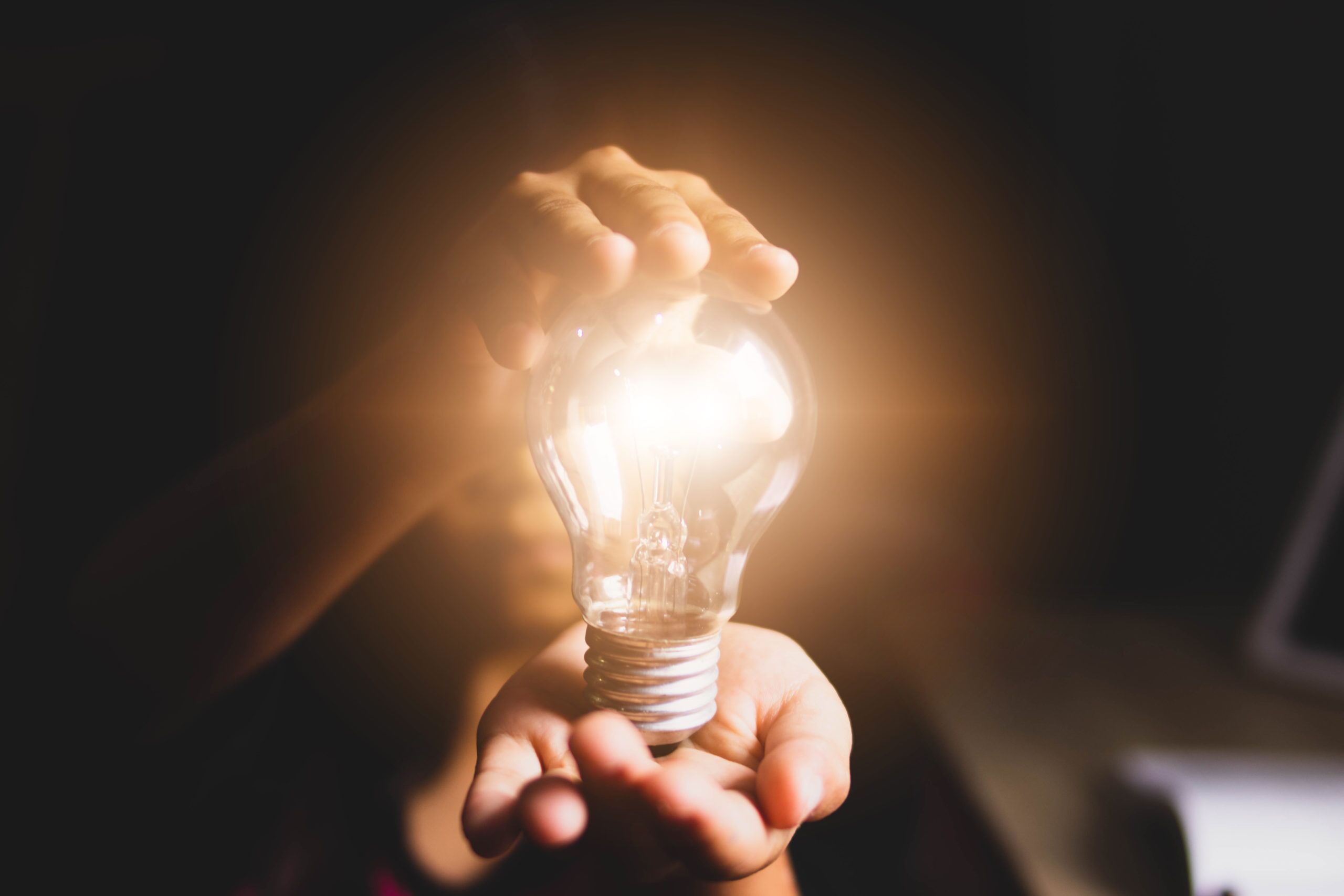 What most entrepreneurs don't understand about intellectual property (IP), is that it is the foundatio...