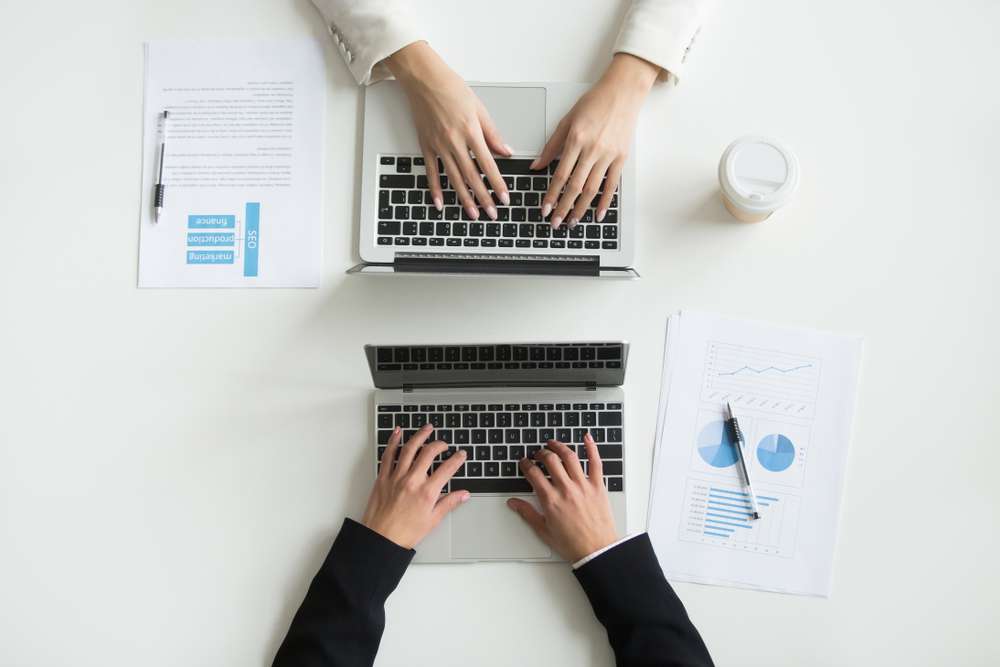 Lifecycle marketing helps inform and persuade customers through the entire buying journey, or lifecycle. Lifecycle marketing is primarily thought of as email and SMS, but can include any digital messaging that educates customers about products and eventually guides...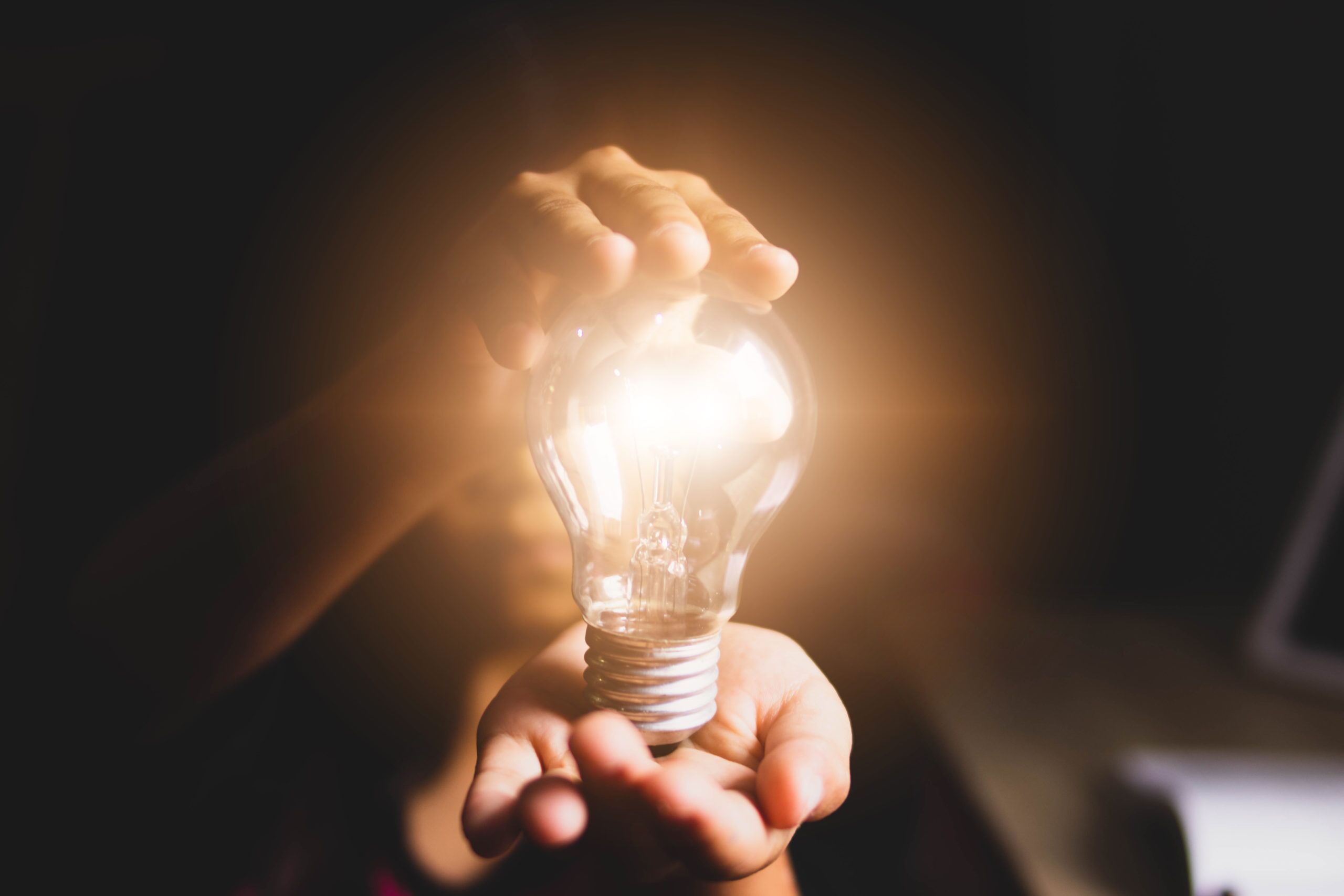 What most entrepreneurs don't...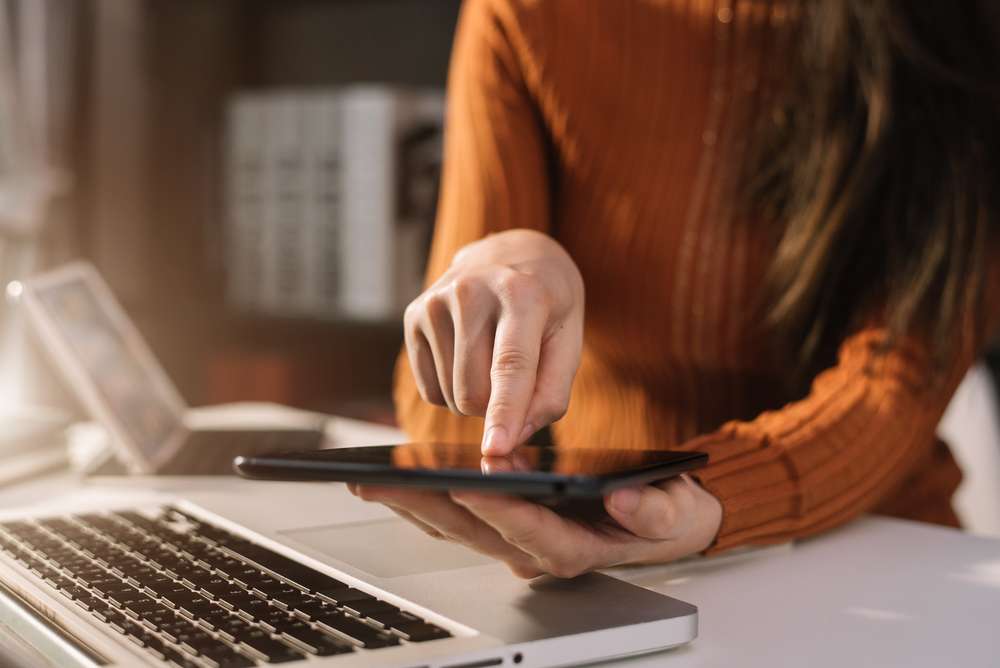 Everything you need to know about ecommerce checkout: the full process and all the best practices to make the flow easy for customers.
read more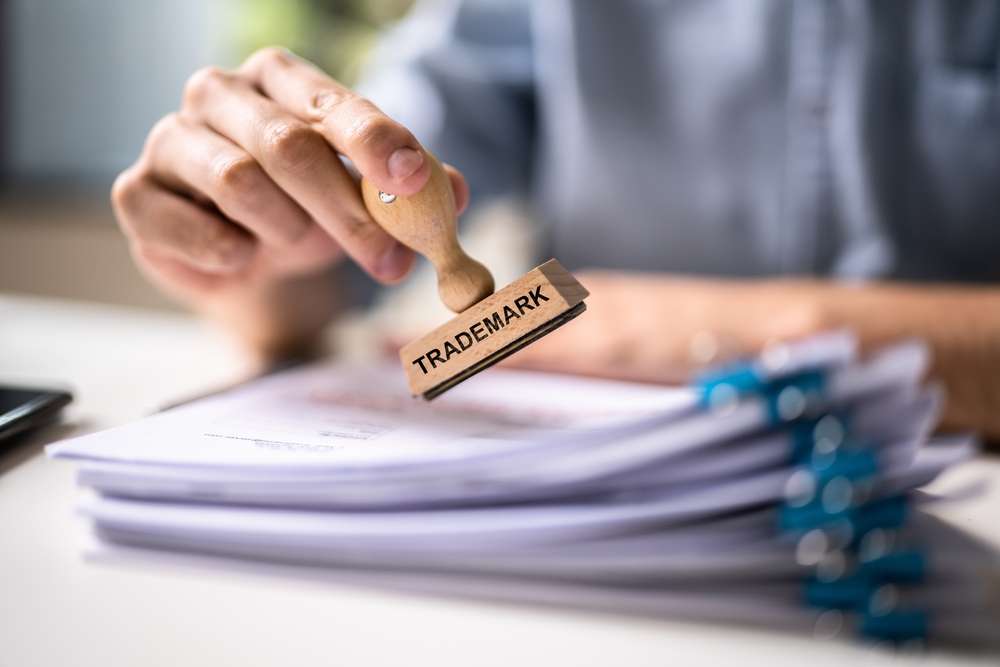 Are competitors targeting your band's keywords on Google Ads? Learn what you can do to protect your branded key...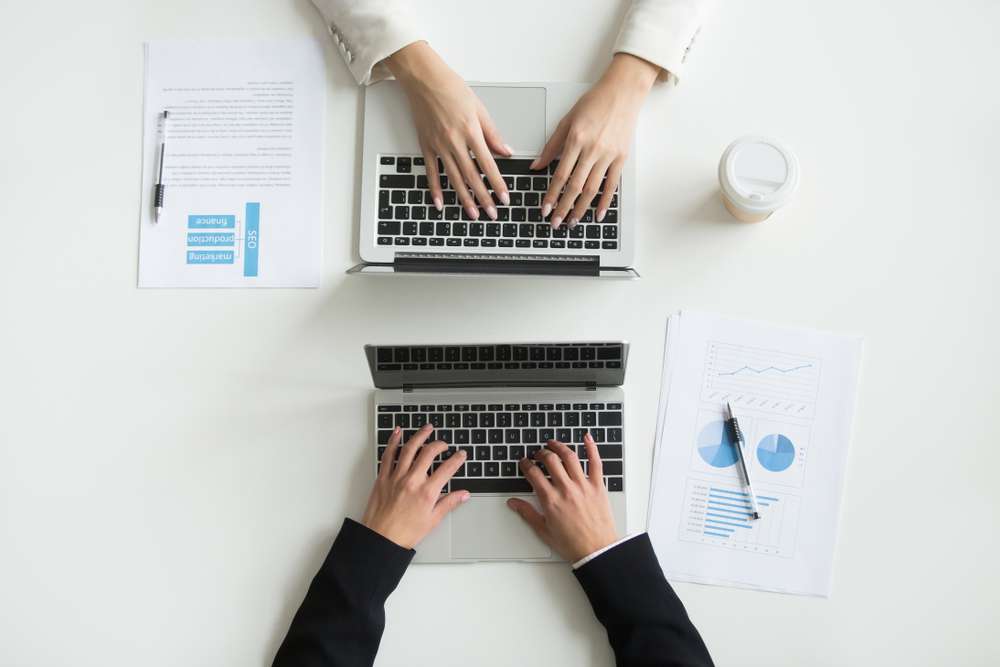 These are the 12 lifecycle emails every marketer should be sending, plus expert insight on when and how to automate a...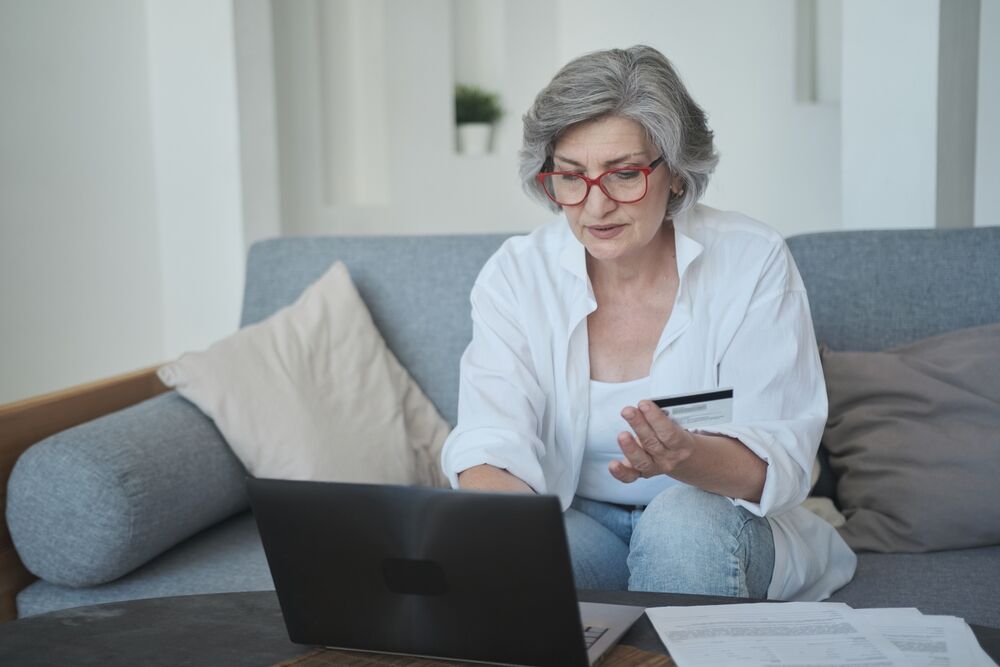 Email marketing has huge ROI and gets your message out. To measure the success of your lifecycle program, these are t...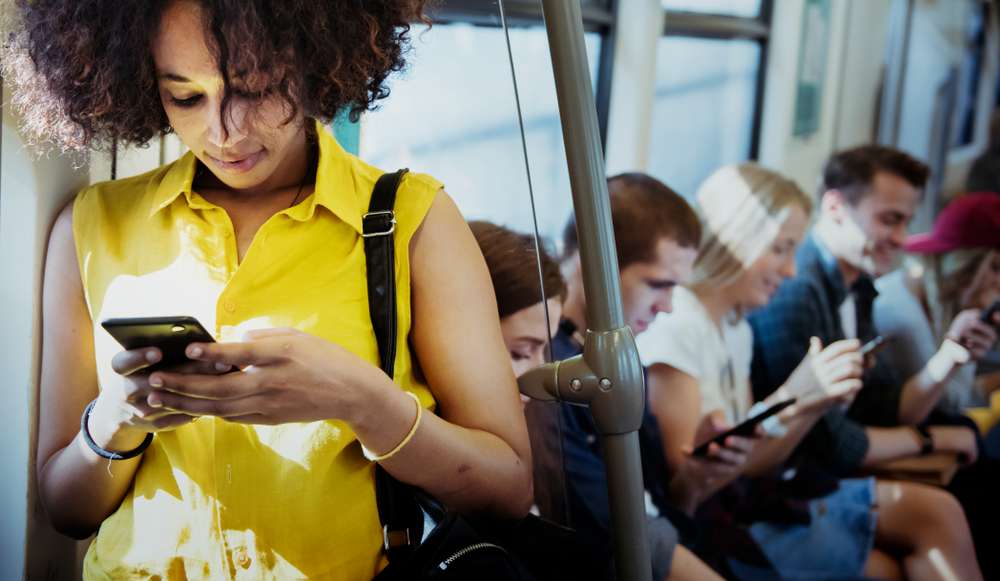 SMS messaging is a great way to reach customers, but only if they're engaged. Here's how to grow your SMS...