Every month in the marketing world can be unpredictable. A single change from a key digital platform can upend years of conventional wisdom. Key demographics shift with rapidly-changing politics and economics. This time of year, it is even more important to have a...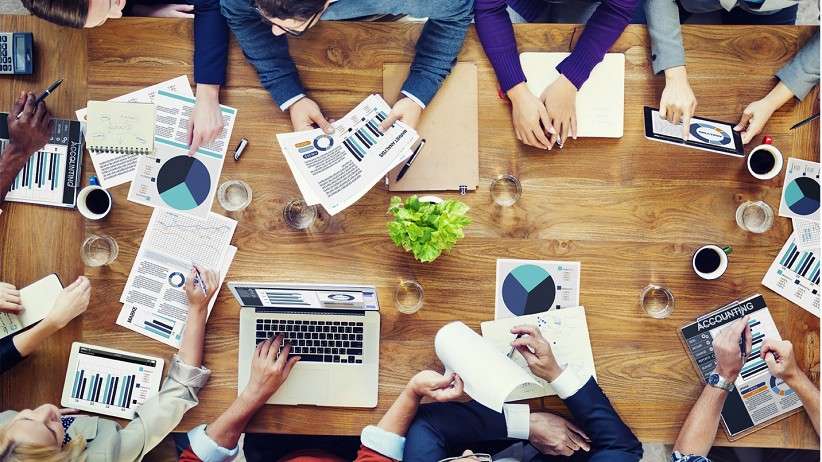 Even though people generally regard the marketing world as all about dollars and cents, plenty of great promotional campaigns were designed free of charge. Pro bono marketing is easy to get involved with, and offers benefits for the marketer, not just the client...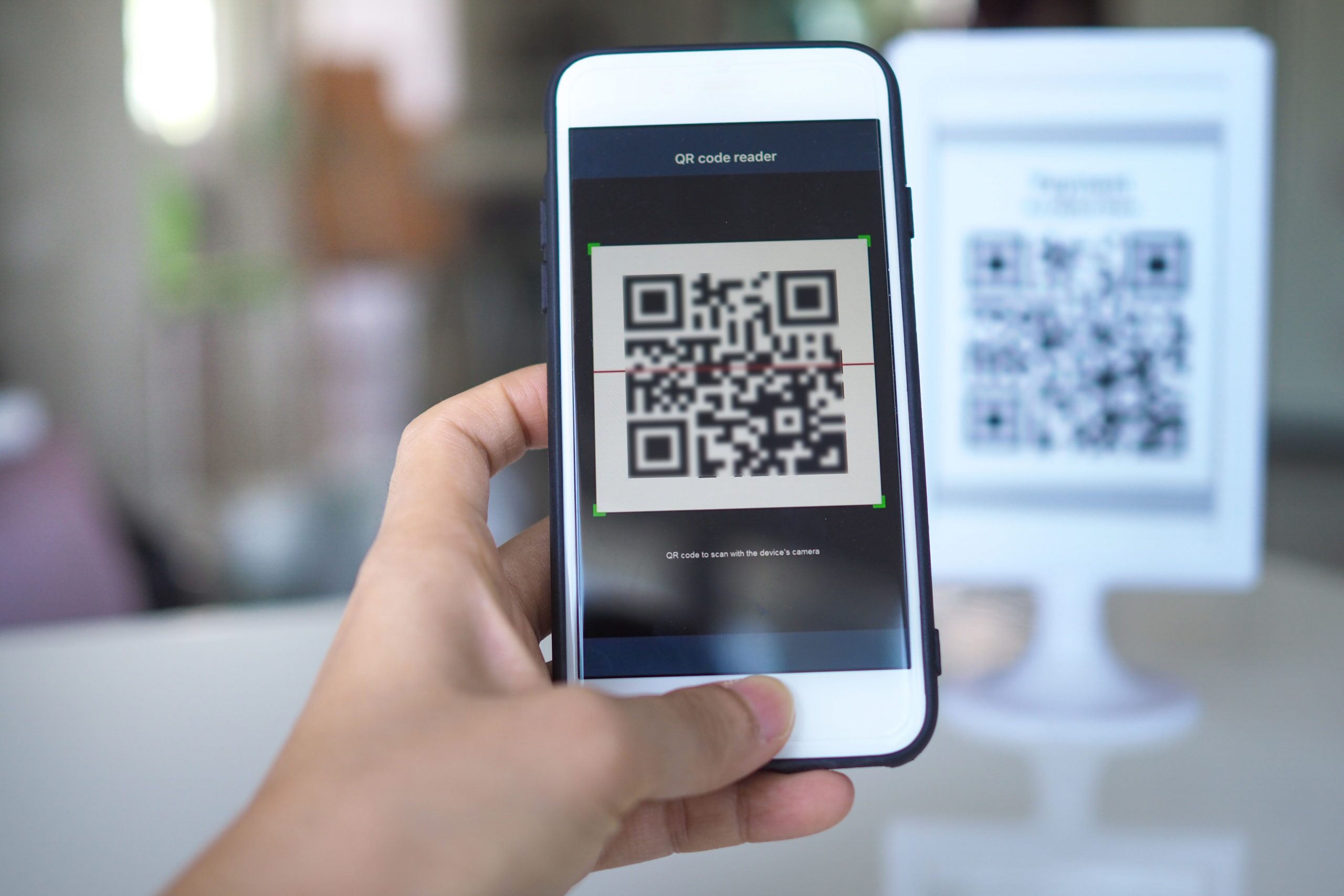 This is a guest post contributed by the Editorial Team of Hawke Media Partner Brij. In today's multi-channel commerce environment, it's critical for brands to have an omnichannel marketing strategy. Brands need to continuously innovate their marketing and deliver...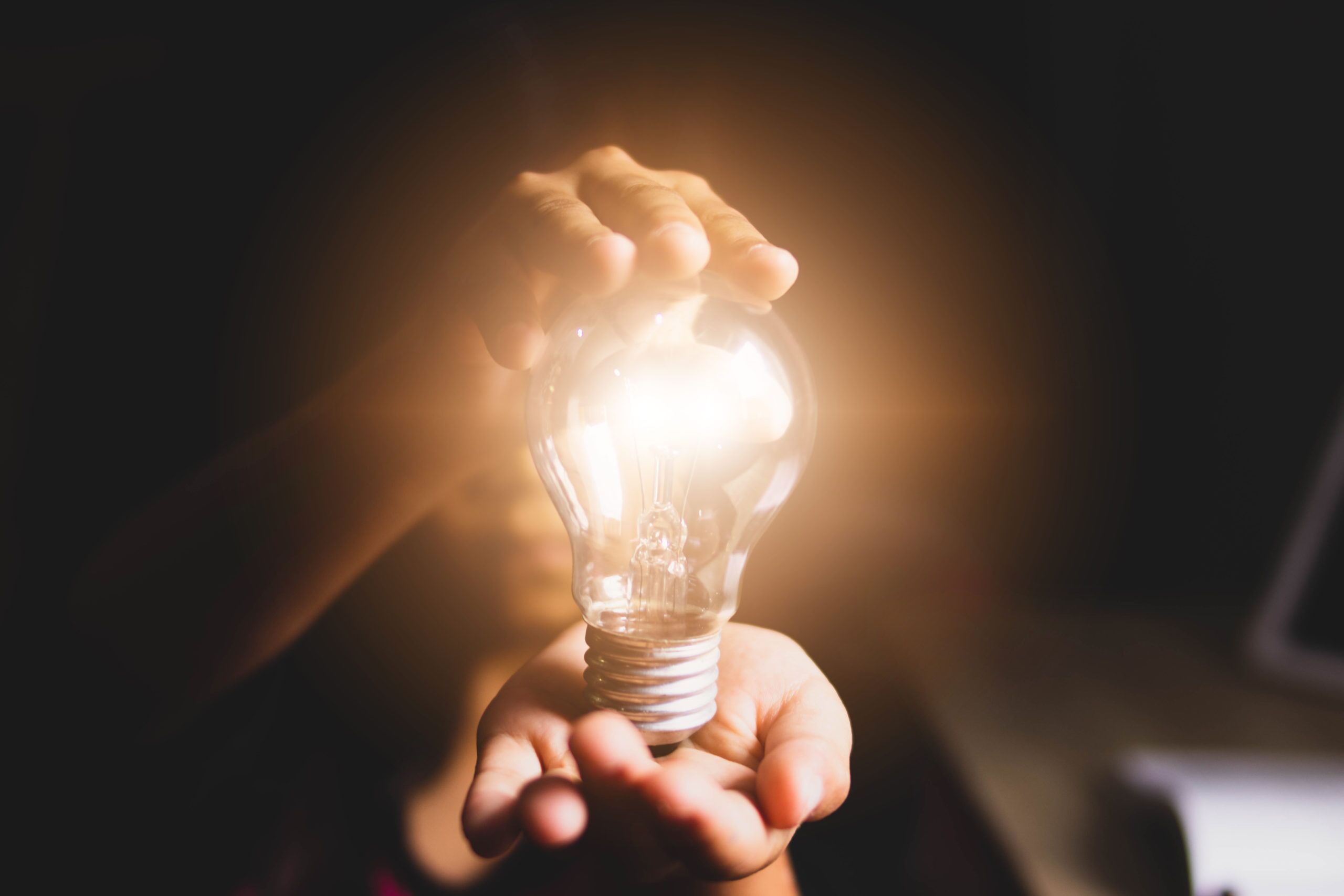 This is a guest blog post written by a team member from Hawke Media's partner, NXT Level. NXT Level helps its customers elevate everything from advertising to helping them raise capital. What most entrepreneurs don't understand about intellectual property (IP), is...
read more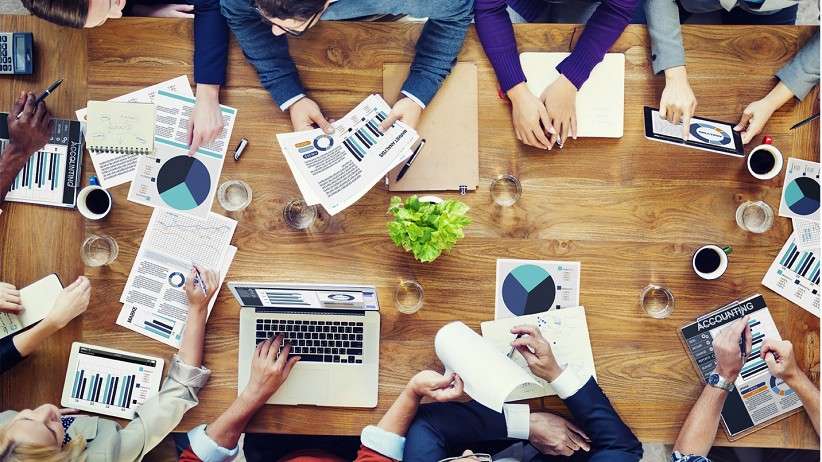 Some of the very best promotional campaigns were designed and launched free of charge. Pro bono marketing can do wond...
The Hawke Media Benchmarking Report, Powered by HawkeAI, gives you a sense of what is working and what's not for va...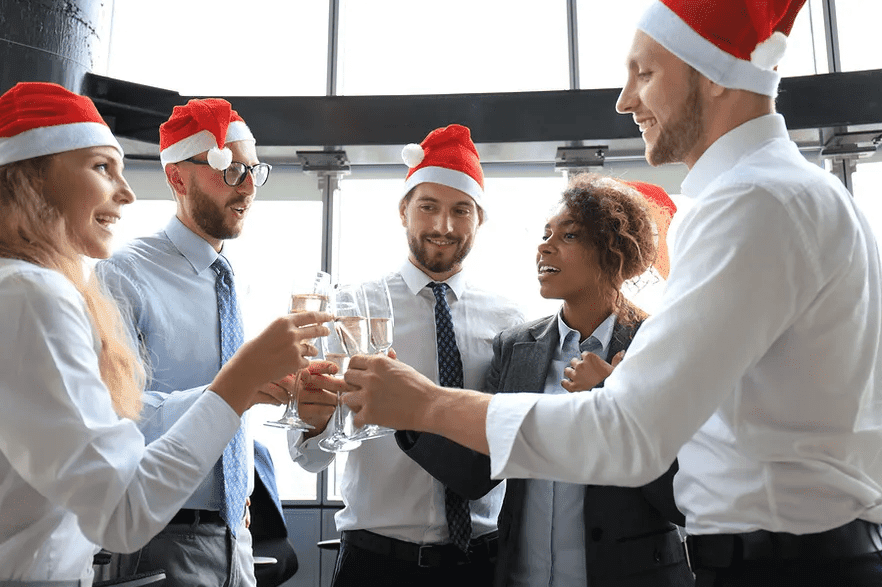 The holiday season tends to come with a lot of gatherings, parties, and other events that make for excellent networki...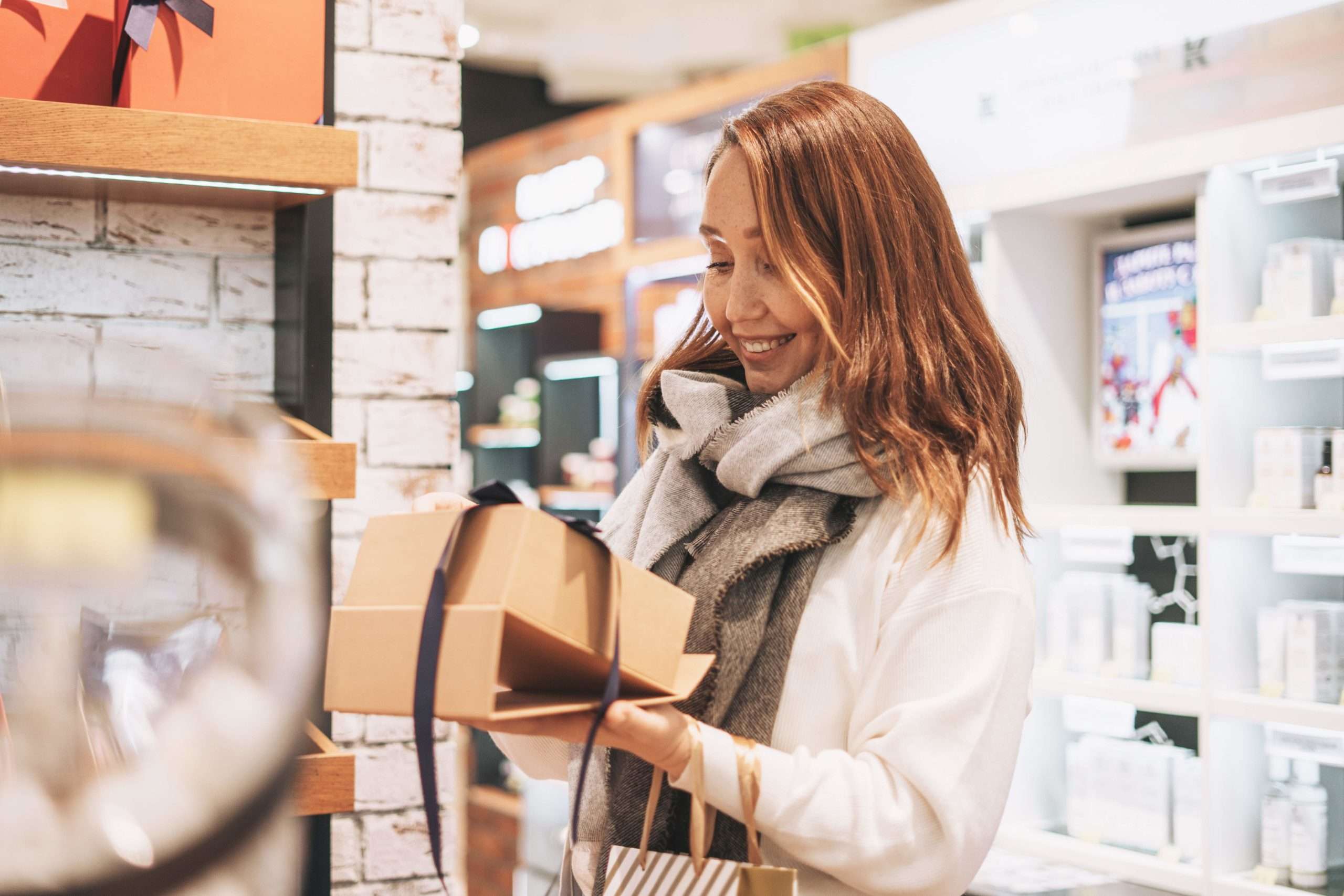 Using exclusive data from Meta and our own HawkeAI insights, we've compiled these money-saving hacks to help keep ...