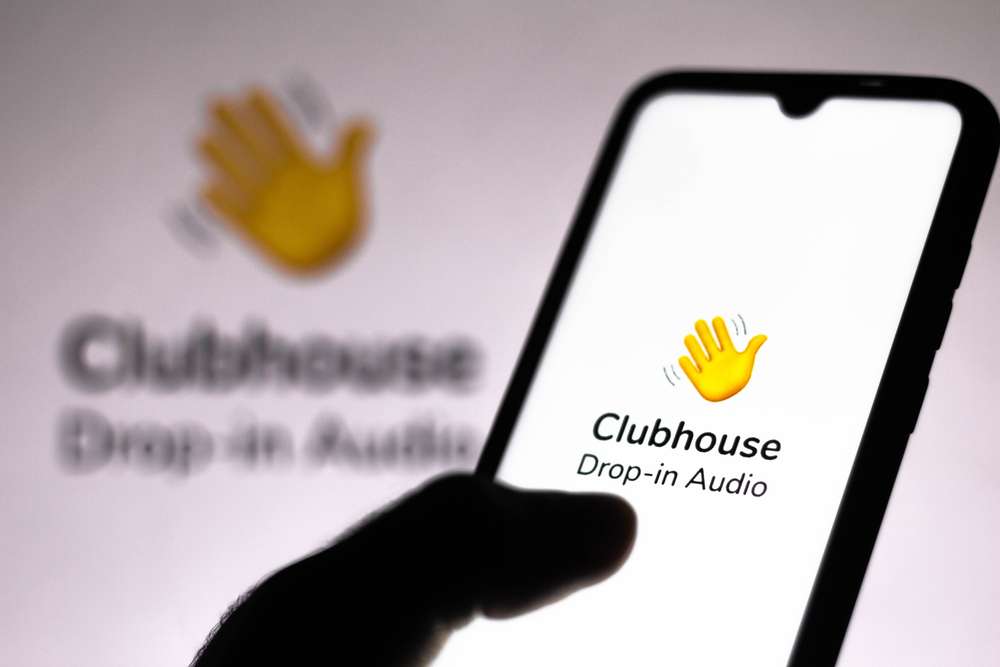 Back in March of 2020, something very special happened in the world of social media. A new online app, "Clubhouse," made its debut. Almost overnight, the novel concept turned into a phenomenon called social audio. Originally labeling itself as a "social audio app,"...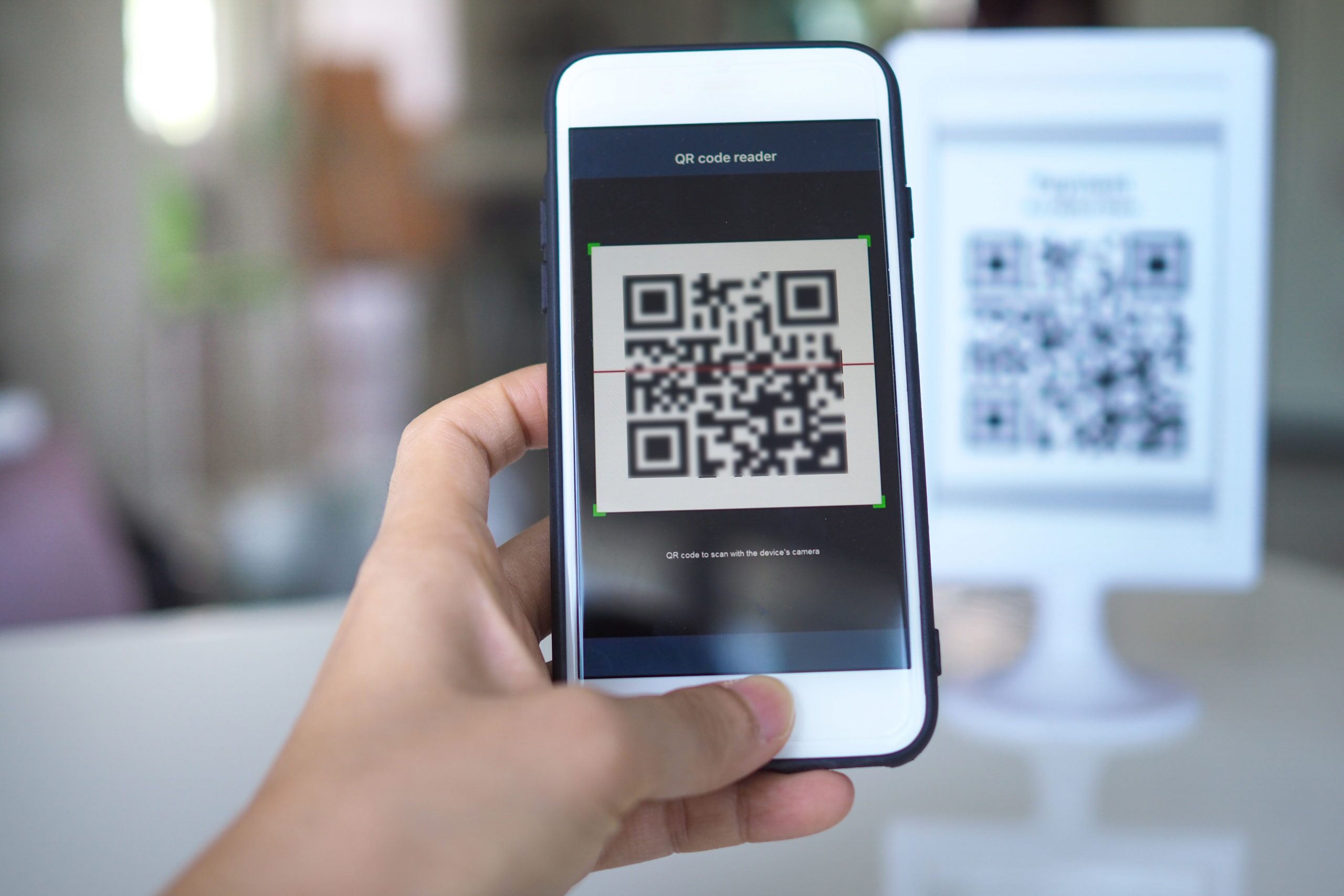 This is a guest post contributed by the Editorial Team of Hawke Media Partner Brij. In today's multi-channel commerce environment, it's critical for brands to have an omnichannel marketing strategy. Brands need to continuously innovate their marketing and deliver...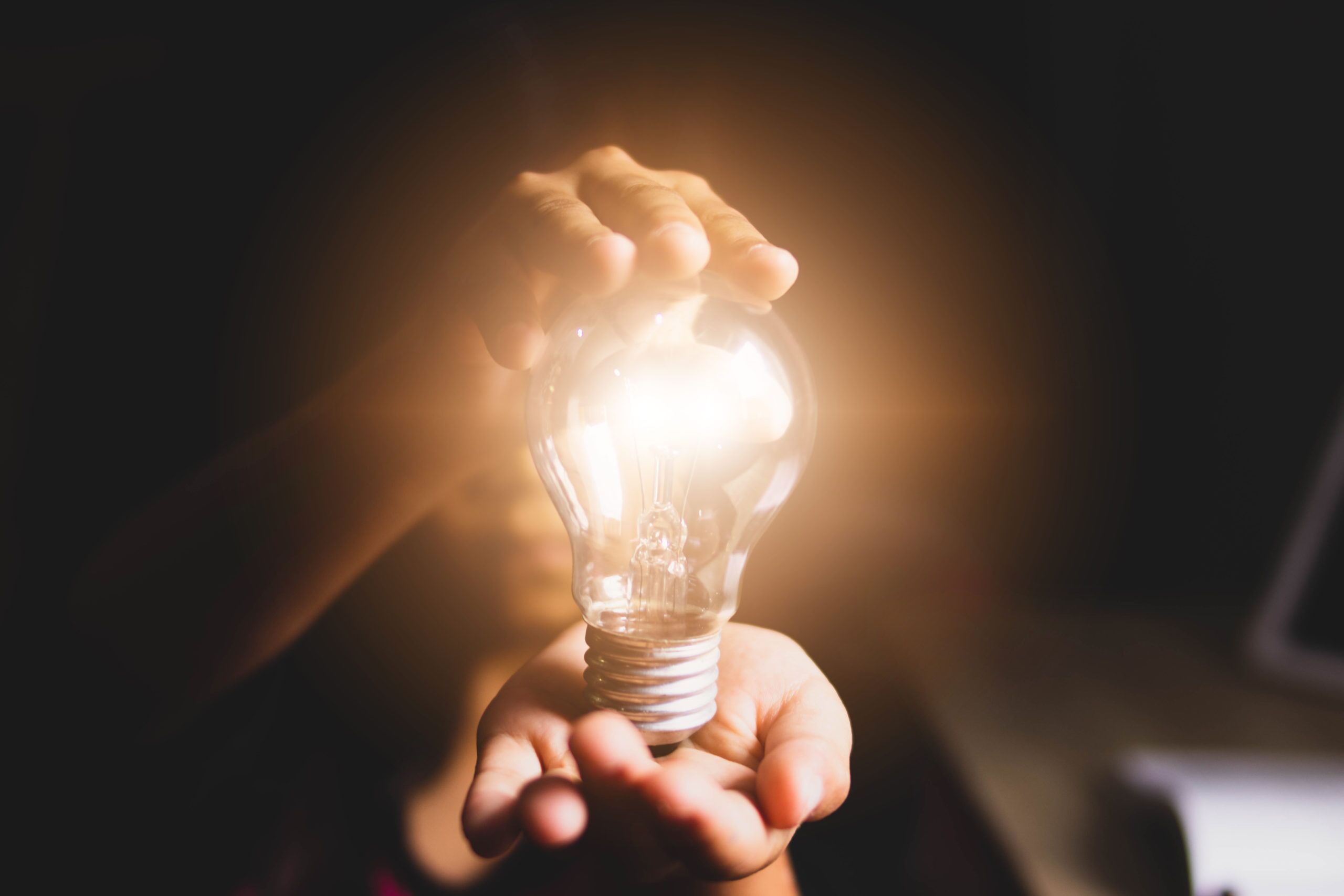 This is a guest blog post written by a team member from Hawke Media's partner, NXT Level. NXT Level helps its customers elevate everything from advertising to helping them raise capital. What most entrepreneurs don't understand about intellectual property (IP), is...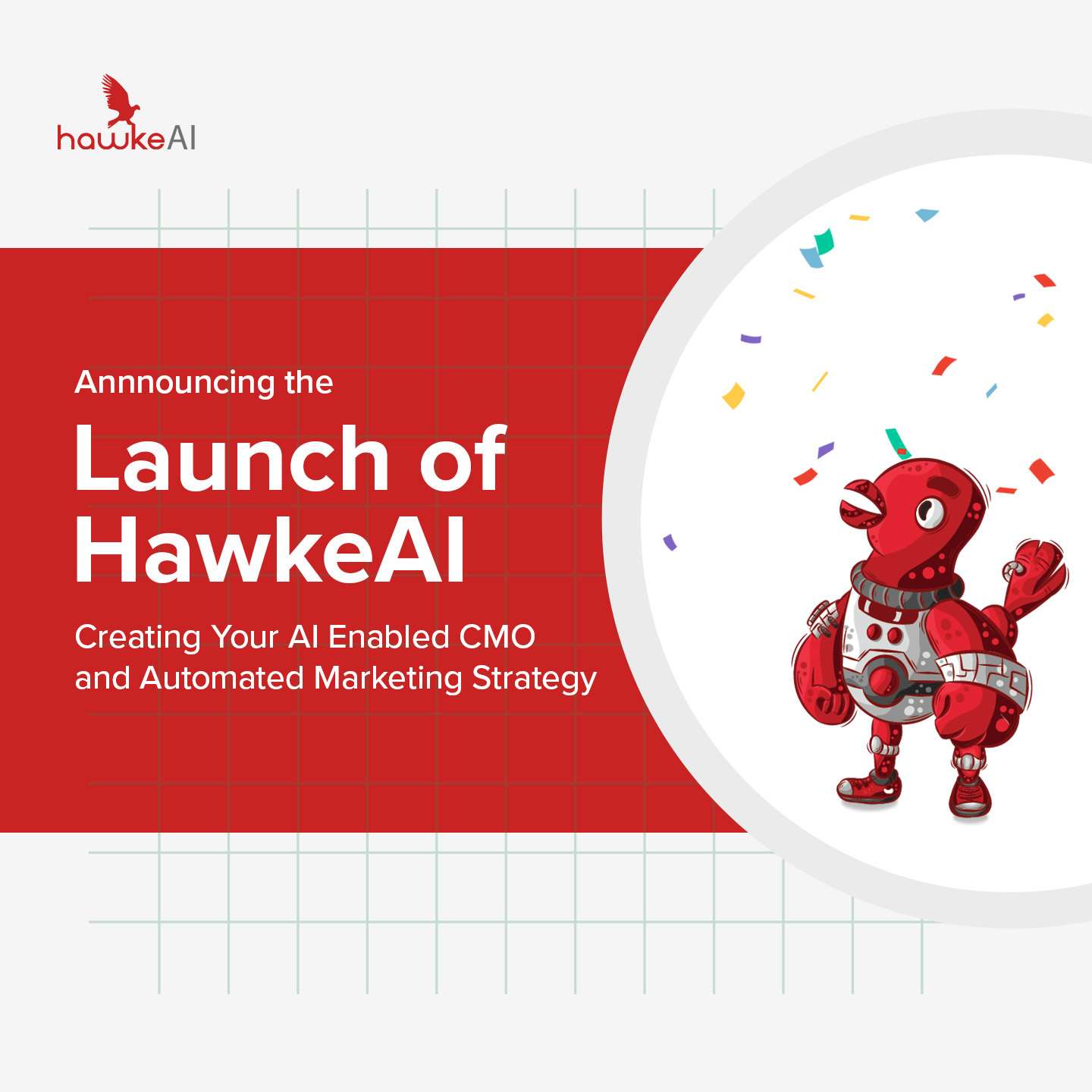 The future of marketing is here! After 7 years in development, we're excited to announce the launch of hawke.ai, th...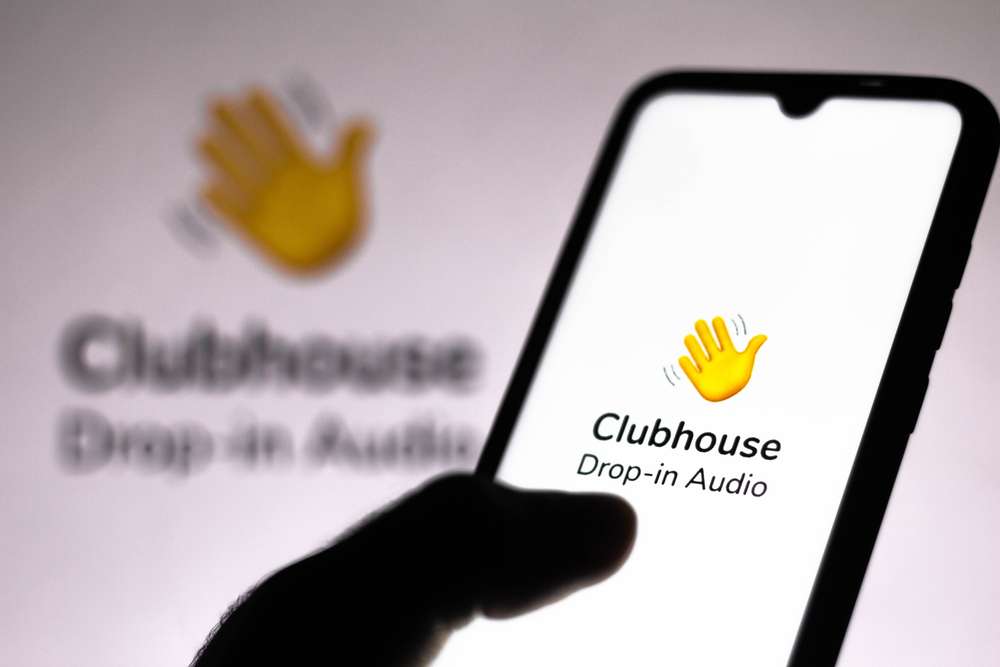 Still wondering what is social audio? This new social networking medium is the next big thing and your business needs...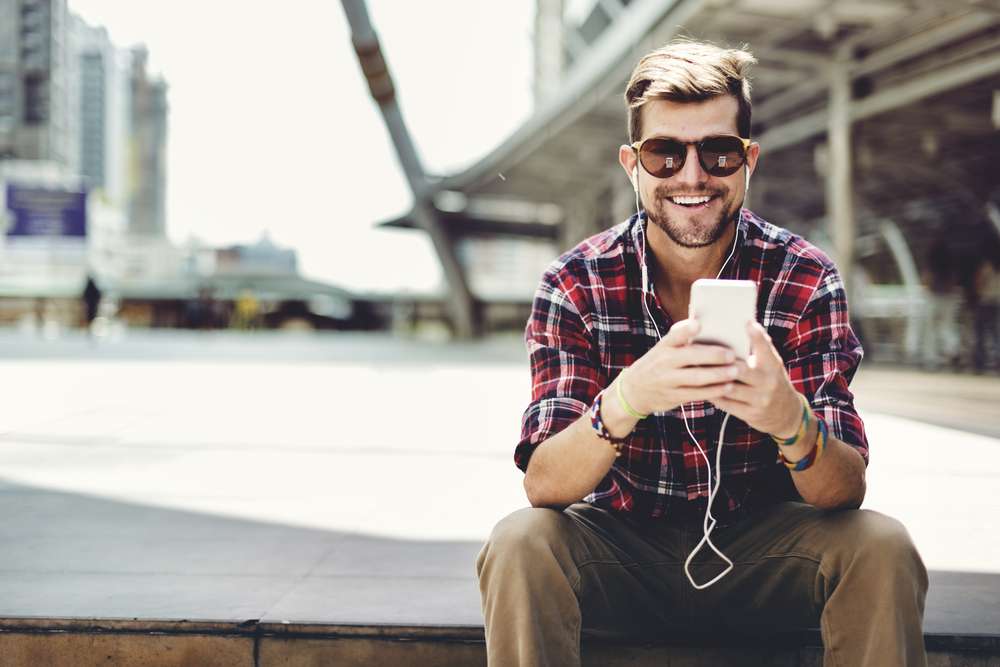 Learn how to use social listening to improve the performance of your paid media strategy.
...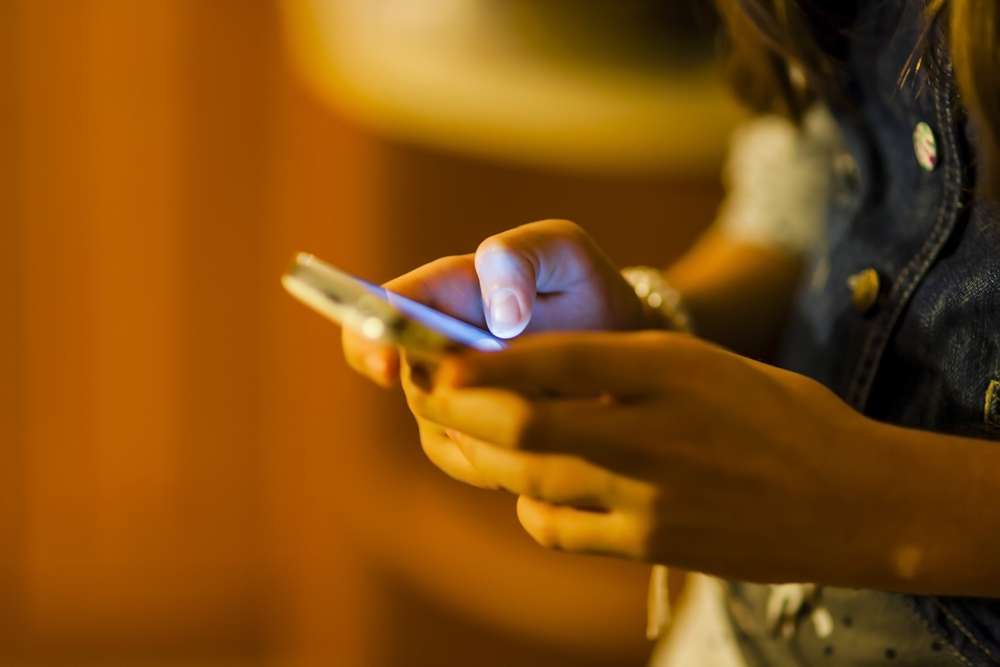 Learn how to select a new social channel for ad testing, the importance of A/B testing, and how to interpret the resu...