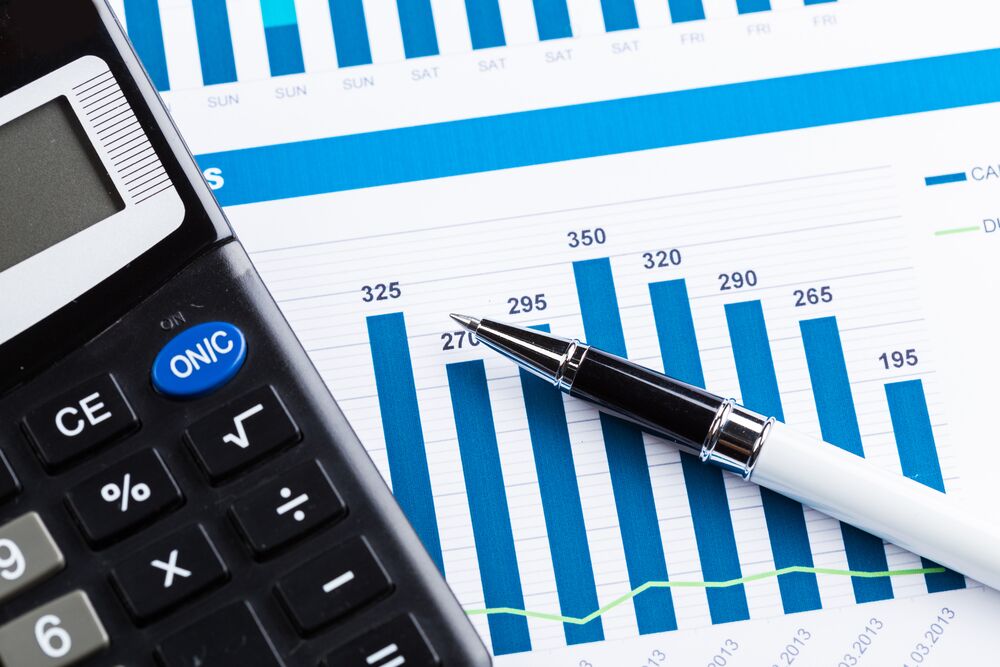 If you are trying to measure success for UX/UI, web design KPIs are great options. After all, you want to design a great experience for users. You cannot really be sure whether you have done that or not, unless you measure KPIs and see what they tell you. If you are...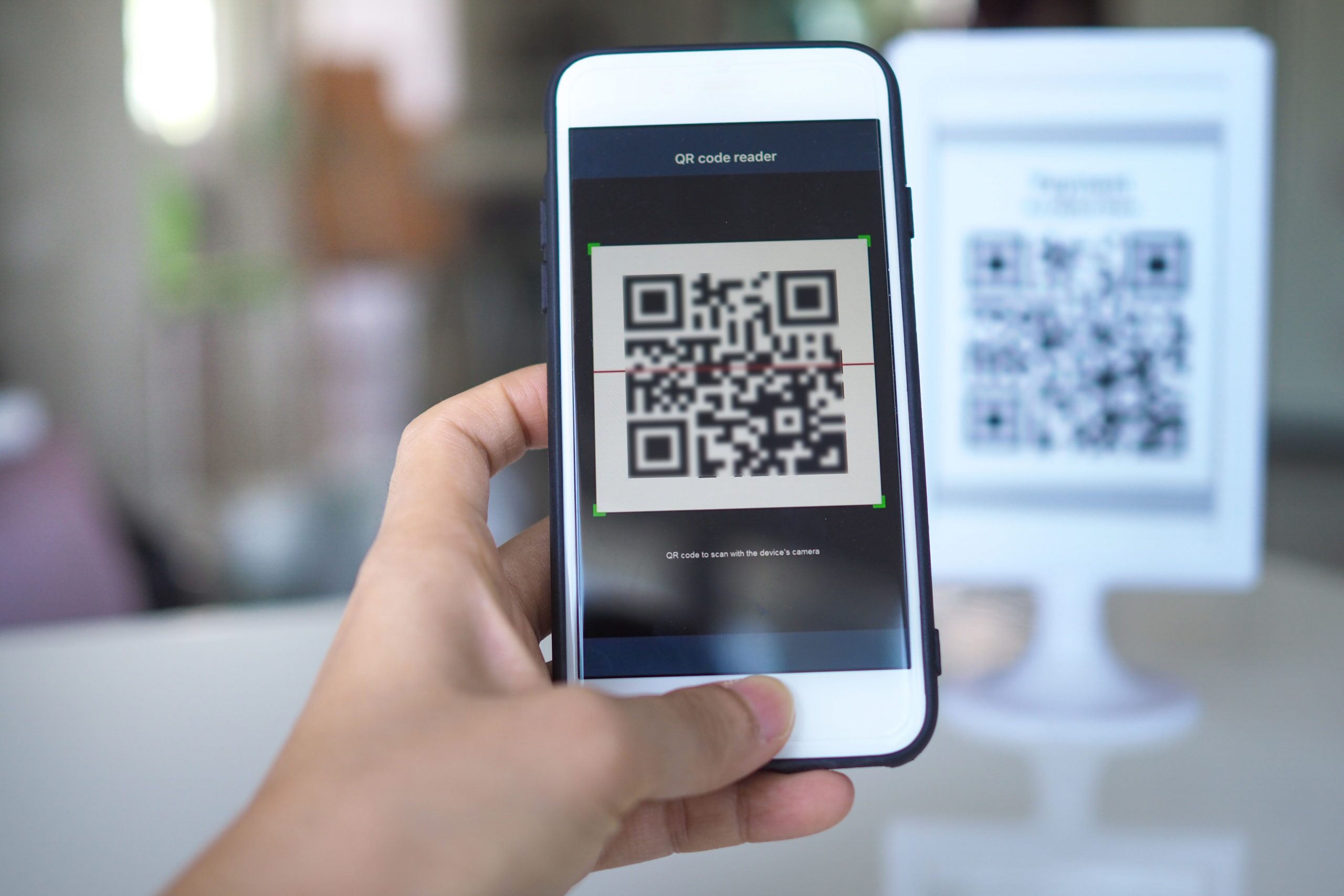 This is a guest post contributed by the Editorial Team of Hawke Media Partner Brij. In today's multi-channel commerce environment, it's critical for brands to have an omnichannel marketing strategy. Brands need to continuously innovate their marketing and deliver...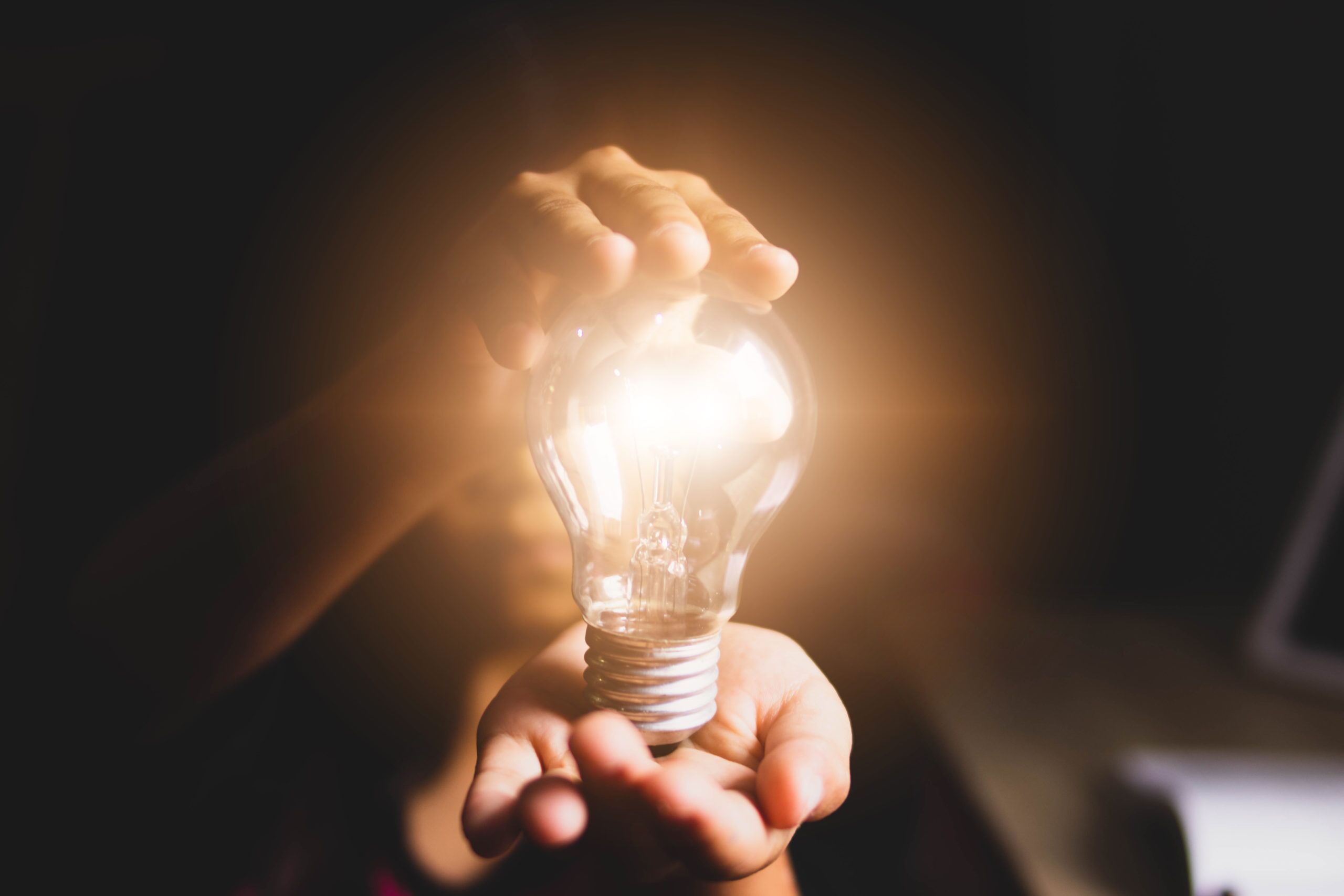 What most entrepreneurs don't...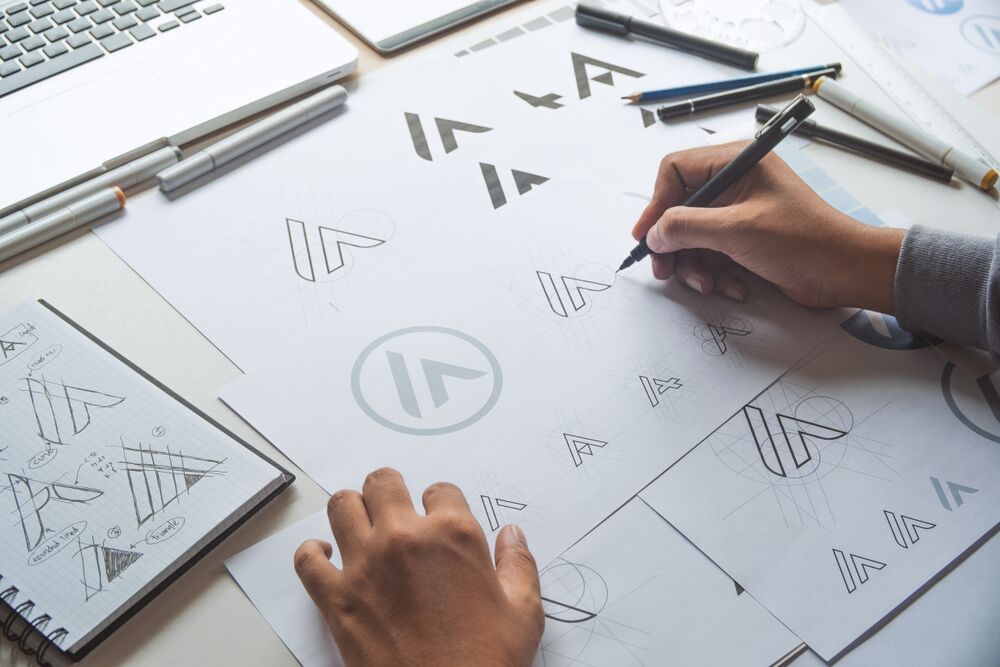 What is the difference between branding and positioning? We're going to explore the differences between the two...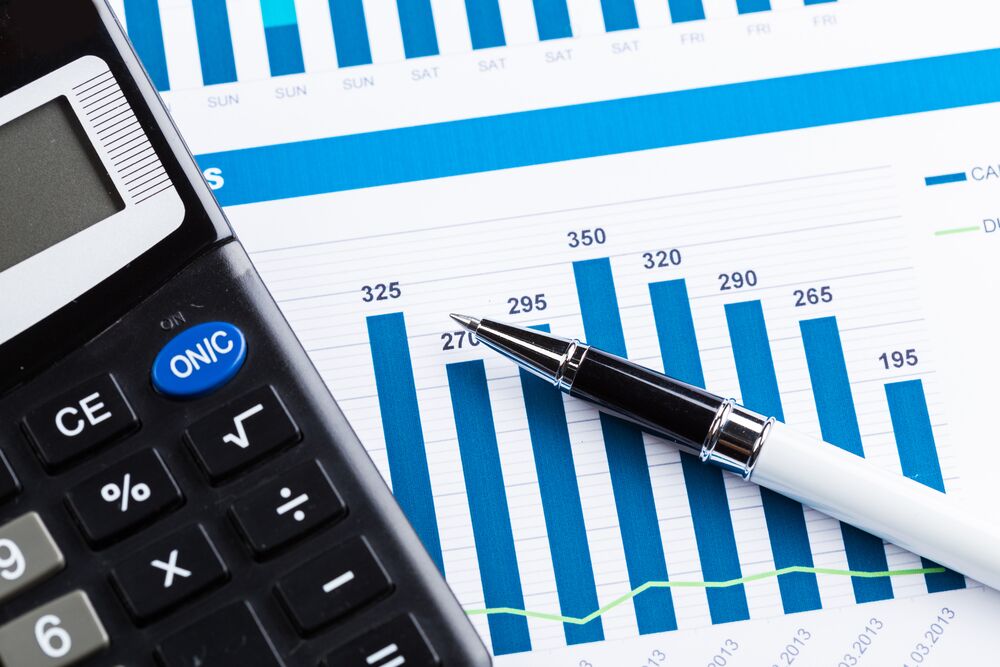 Using web design KPIs to measure success for UX/UI can be a helpful way to learn about the effectiveness of your app ...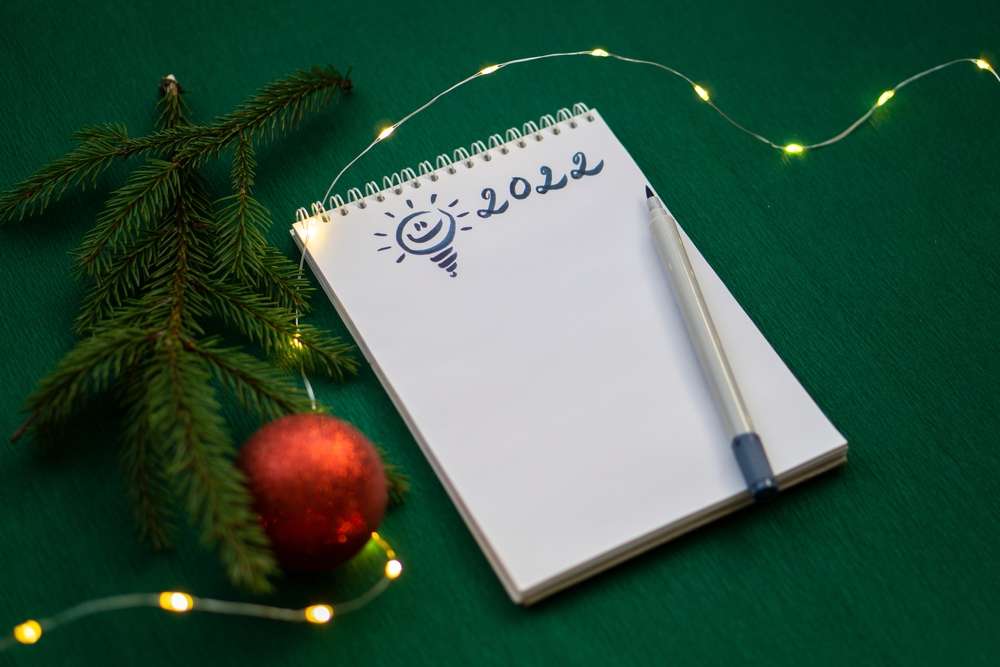 It's not too late to capitalize on the predicted, record-breaking spend for Black Friday Cyber Monday 2021. Fin...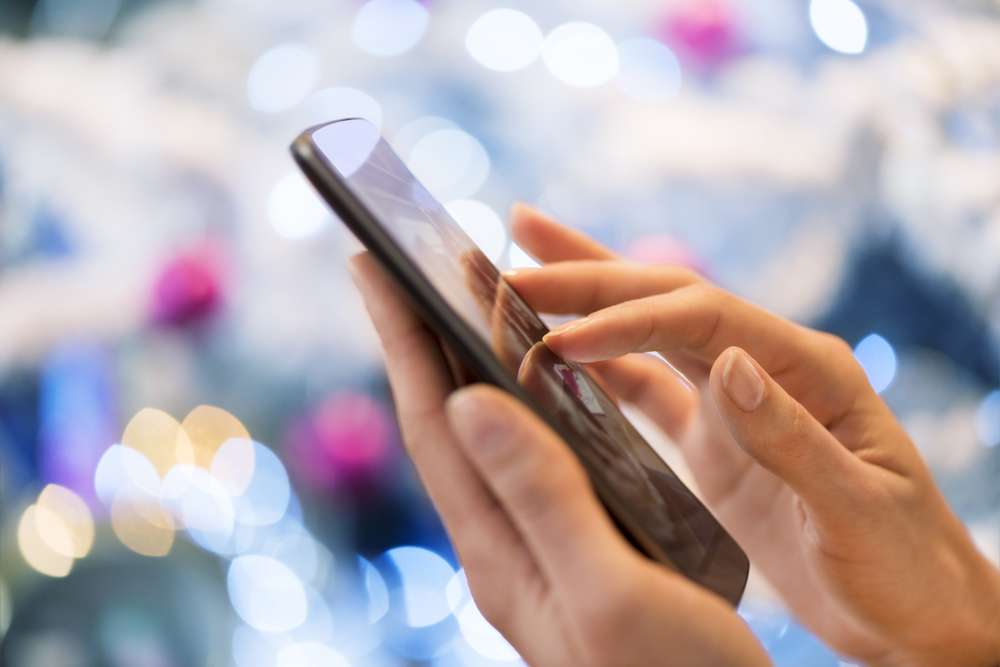 Planning your SMS marketing messages for Black Friday and Cyber Monday sales will increase interest from your custome...